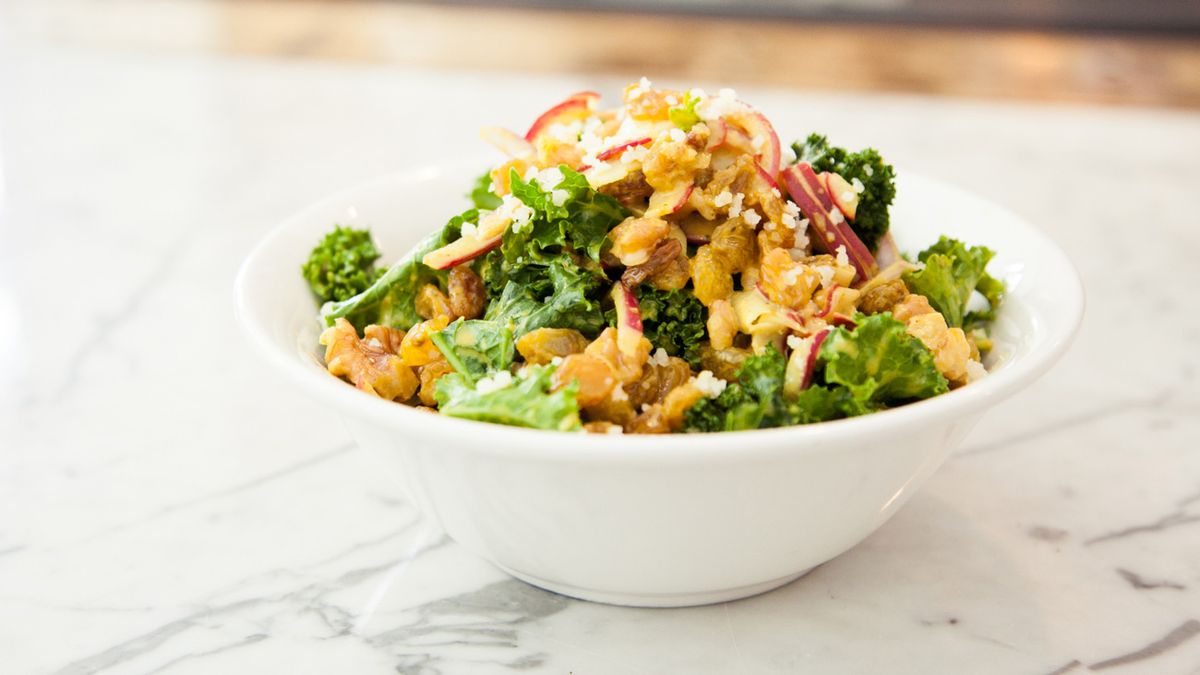 News
This Popular Gut-Healing Recipe Has Over 39K Saves on Pinterest
And everything else we can't stop talking about this week.
This week on "Open Tabs"—an assortment of links we have on our open tabs for the week—we're giving you a peek into our own internet habits and the stories and themes we can't seem to stop talking about, like the most popular gut-healing recipe on Pinterest, five ways to afford your New Year's resolutions, my favorite dairy-free product of the moment, and much, much more. 
1. Emily Ratajkowski's Globes Dress Is Black—but Not at All What We Were Expecting (via Popsugar Fashion)
What are your thoughts on her look?
2. This Is the Most Popular Gut-Healing Recipe on Pinterest  (via MyDomaine)
39K Saves & Counting.
3. 5 Ways to Afford Your Expensive New Year's Resolutions (via The Newsette)
May just be time to take advantage of that free coffee at work...
4. The dairy-free food that has been flying off the shelves. 
But here's where you can find it!
5. 8 Secrets to Dressing Like a French Girl (via Who What Wear)
After all, is there any collective group that's more chic? Je ne pense pas.
Want more stories like this?
Everything You Need to Know about Prebiotics
6 Healthy Habits That Cause Bloat
Everything You Need to Know about Gut Health