Gift Guide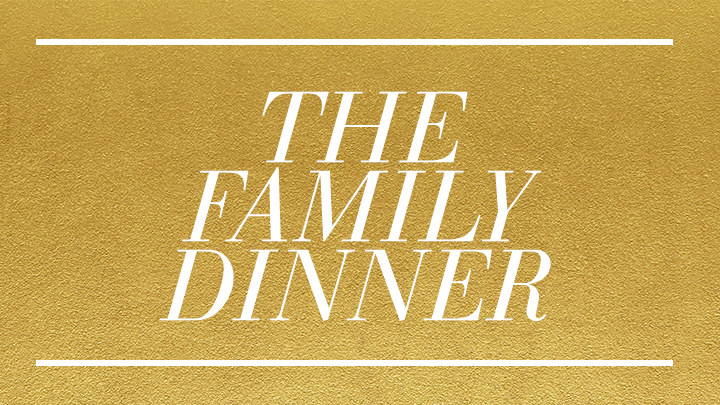 For You & Yours: What to Gift (& Wear!) for a Night with Your S/O
Plus, a fail-safe outfit for your romantic holiday evening. In collaboration with Gap.
Bustle and Coveteur are working together to bring you the best mix of the season's hottest releases, shopping tips, and gifting ideas in ways that are both inspirational and attainable. Check The Holiday Edit channel weekly to see what we're up to.
"For you, and yours." Regardless of what (or how) you celebrate, this time of year ultimately boils down to that exact sentiment. Sharing good times with the people you love most—and getting in face time with pretty much everyone in your life. And, fine, yes, demonstrating your extremely excellent taste and thoughtfulness via pitch-perfect presents. Is it just us, or is this starting to sound a little stressful?
To make the most out of the year's end, we've partnered with Gap to take two of the biggest questions this time of year—what to wear and what to gift—out of the equation. There's something for everyone—and everything you do, too.
Although the holidays are frequently spent reuniting with family members and old friends, it's important to carve out a few hours to celebrate with that special someone in your life. Indulging in a romantic date over a bottle of wine might be just the thing to lower your seasonal stress levels; we cannot recommend it highly enough.
Obviously, with tons of travel and hectic schedules, you don't want to waste any time planning a killer outfit to wow your significant other. An all-velvet ensemble from Gap—with a Dreamwell Velvet Crop Sleep Cami and Velvet Wrap Skirt—is super chic and festive, perfect for an evening exchanging gifts and basking in some alone time, just you two. Pair it with some on-trend mules (like these by Maryam Nassir Zadeh), a seductive perfume, fierce lipstick, and dainty gold jewelry, you and your partner are ready for a romantic holiday evening in.
Top, Gap; Skirt, Gap; Shoes, Maryam Nassir Zadeh; Rings, Vrai & Oro
Whether you've been in a relationship a few weeks or a few years, finding the *perfect* gift for your significant other remains disarmingly tricky. The are layers of meaning behind that innocuous candle, and whether or not they're perceptible to you, your partner will definitely see through your choice. Talk about pressure! But don't worry—we've gathered a tried-and-tested list of items that are guaranteed to surprise and delight your better half no matter their taste.
Whether it's a Gap Patchwork Merino Blend Scarf for those chilly winter nights, a sturdy army green Away suitcase for your next adventure together, or a specialty bottle of Public School x Moët Chandon champagne (to share, of course!), we've got you covered.