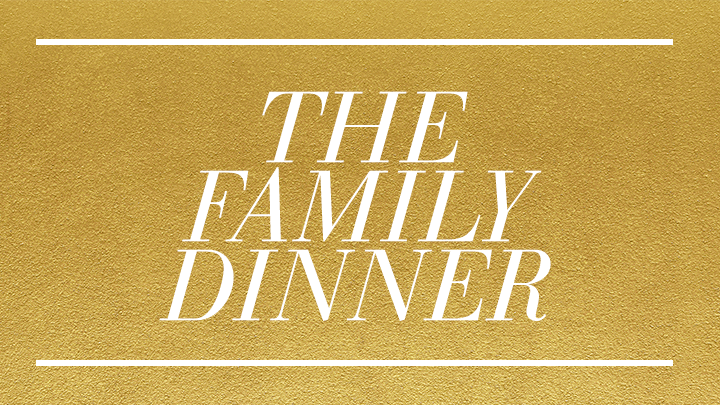 Shopping
For You & Yours: What to Gift (& Wear!) for a Night with Your S/O
Plus, a fail-safe outfit for your romantic holiday evening. In collaboration with Gap.
Meagan Wilson
Styling Assistant
Daniella Deutsch
Bustle and Coveteur are working together to bring you the best mix of the season's hottest releases, shopping tips, and gifting ideas in ways that are both inspirational and attainable. Check The Holiday Edit channel weekly to see what we're up to.
"For you, and yours." Regardless of what (or how) you celebrate, this time of year ultimately boils down to that exact sentiment. Sharing good times with the people you love most—and getting in face time with pretty much everyone in your life. And, fine, yes, demonstrating your extremely excellent taste and thoughtfulness via pitch-perfect presents. Is it just us, or is this starting to sound a little stressful?
To make the most out of the year's end, we've partnered with Gap to take two of the biggest questions this time of year—what to wear and what to gift—out of the equation. There's something for everyone—and everything you do, too.
Although the holidays are frequently spent reuniting with family members and old friends, it's important to carve out a few hours to celebrate with that special someone in your life. Indulging in a romantic date over a bottle of wine might be just the thing to lower your seasonal stress levels; we cannot recommend it highly enough.
---