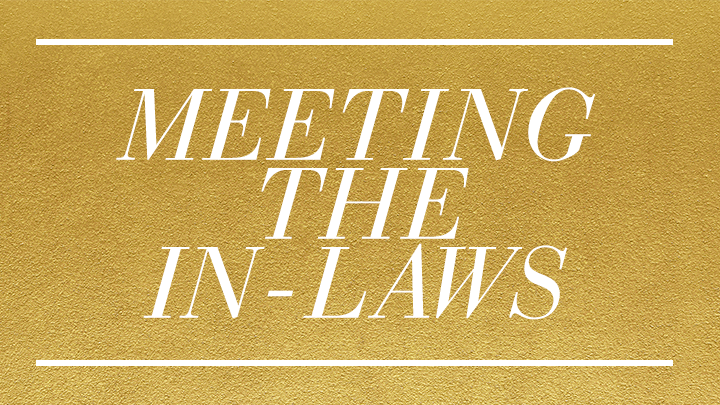 Shopping
Everything You Need for a Secret Santa Brunch with Your BFFs
Including what to wear and what to gift. In collaboration with Gap.
Meagan Wilson
Styling Assistant
Daniella Deutsch
Bustle and Coveteur are working together to bring you the best mix of the season's hottest releases, shopping tips, and gifting ideas in ways that are both inspirational and attainable. Check The Holiday Edit channel weekly to see what we're up to.
"For you, and yours." Regardless of what (or how) you celebrate, this time of year ultimately boils down to that exact sentiment. Sharing good times with the people you love most—and getting in face time with pretty much everyone in your life. And, fine, yes, demonstrating your extremely excellent taste and thoughtfulness via pitch-perfect presents. Is it just us, or is this starting to sound a little stressful?
To make the most out of the year's end, we've partnered with Gap to take two of the biggest questions this time of year—what to wear and what to gift—out of the equation. There's something for everyone—and everything you do, too.
Let's be honest: One of the best parts about the holidays is the fact that you get to have a million and one excuses to eat infinite amounts of pumpkin spice and carbs while spending some serious quality time with friends and family. One event in particular that we always find ourselves counting down the days to is a gift exchange with our closest girlfriends—because who doesn't love a good reason to invest in a new outfit, throw on our best heels, and exchange beautiful things over brunch?
---