Big Little Lies Season 2 Has Officially Been Confirmed
We're excited, so we're looking back at the time we visited Reese Witherspoon at a pal's house in L.A.
Celebrity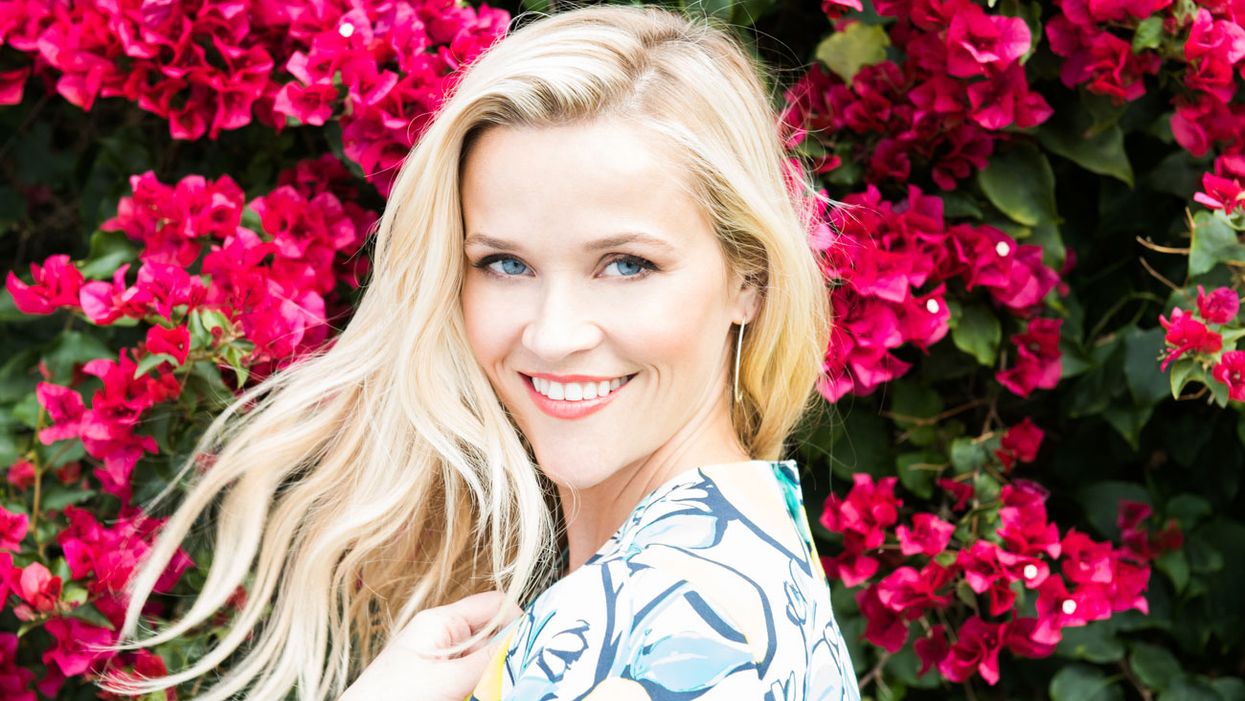 Dress, Draper James
Ever since the season finale of Big Little Lies(which was then followed by awards, praise, and possibly some rewatching), fans of the show have been asking, "Hey, um, can we can some more episodes?" Now, as of today, we can all rejoice: season two is *officially* underway, and while we aren't exactly sure of the plot, there are a few new characters being cast as we speak.
Reese Witherspoon, who both starred in and helped produce the show, will, of course be returning, making us think back to the time that Coveteur (along with the team from O magazine) met up with her at a pal's house in L.A. before she was hosting a get-together with friends.
Witherspoon was busy buzzing around, getting ready for the incoming crew of her nearest and dearest, who were due almost immediately after our shoot. Prep was in full swing, and we got to see her at work (which gave us a little insight into why the star's first foray into a lifestyle brand was very much overdue). With plates of Southern staples like fried chicken, warm, butter-y biscuits, and Mint Juleps being marched out of the kitchen and a gorgeous blue and white spread dotted with Draper James Southern-isms ("Spruce the Goose", anyone?) front and center in the backyard, it became crystal clear that all of this was hardly Reese's first rodeo (sorry, had to).
So while Witherspoon prepared for her guests, we got busy with the racks on racks of her spring-y Draper James edit (just in time for the brand's one-year anniversary, because we have a knack for timing like that). As you might guess, we had ample space to do our thing (girl knows how to throw down a serious tablescape). And after seeing it all in action, we mean it when we say Witherspoon's first jump into the entrepreneurial-slash-lifestyle space couldn't have come at a better time. Just add it to her never-not-growing resume, which ranges from her gender equity-minded production company, Pacific Standard, plus that whole, uh, acting thing. What, like it's hard or something? (Again: had to).
For more, including Reese's family recipes (!), pick up the May issue of O magazine, on newsstands nationwide April 12. 
---