Your December 2017 Horoscopes Are Here!
How to survive the holidays according to your sign. Plus, the perfect gift for each zodiac.
Horoscopes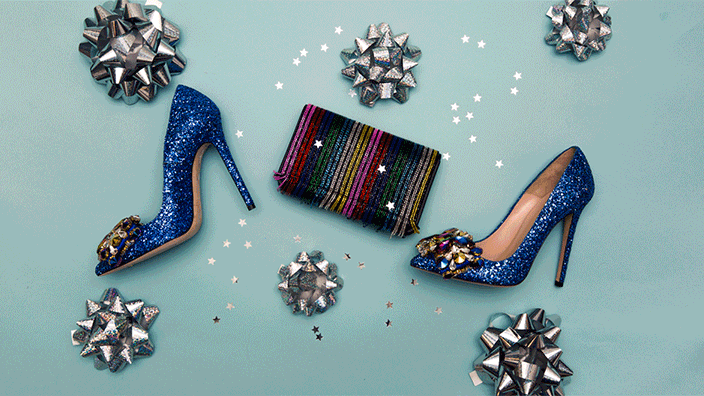 This holiday season wastes no time getting started when the two party planets sync up on the 2nd. Lucky Jupiter sends good vibes to Neptune in the first of a series of aspects that ensures 2018 is going to be a lot more fun than the last two years we've had. Yes, Mercury retrograde in Sagittarius from the 3rd means it's going to be a little more difficult than usual to wrangle details and appease tight-lipped relatives, but don't stress. Responsible Saturn into his home sign of Capricorn on the 19th starts a new era in which we'll all be much more inclined to behave like the respectful grown-ups we are. By the time Mercury is direct again on the 22nd, you'll be able to laugh off any awkwardness over seasonal cocktails at your favorite holiday party.
If you're still not sure whether or not to hit the eggnog hard or to bail on the holidays altogether, we've got the lowdown on how each sign survives the holidays, along with what to gift each. Read on to discover your sign's cosmic wish list.
---