December 2017 Horoscopes: Aries
MARCH 21 – APRIL 19
Horoscopes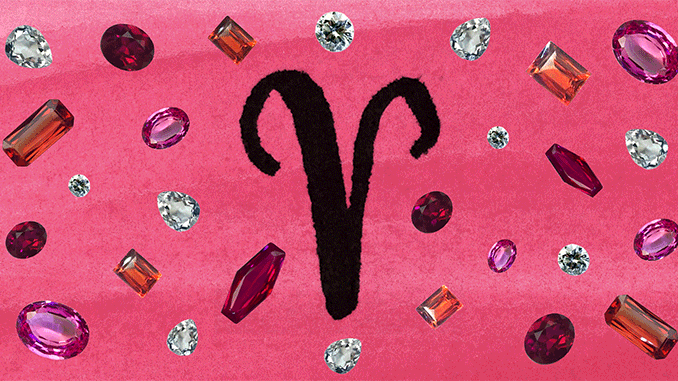 When party planets Jupiter and Neptune link up in the houses of your horoscope associated with secrecy, a private invitation or behind-the-scenes shindig could lead to something major. Don't get too carried away though, because Mercury retrograde in your expansion sector could lead you to promise more than you can deliver. Luckily, the Gemini full moon that same day helps you make a connection that makes the whole ordeal worthwhile. A few days later on the 9th, Mars slips into your sexy eighth house, ramping up your libido just in time to stay home for the holidays. Let the Sagittarius new moon in your adventure sector inspire you to do something totally new and different this season. You sober up quick on the 19th, when Saturn into your career zone for the next two and a half years catapults your career (and professional responsibility) to the next level. By the time Mercury is direct again on the 22nd, you'll be glad you took that risk earlier in the month. Being brave pays off!
How an Aries survives the holidays: Conflict. It's not as bad as it sounds! Engaging your relatives in healthy, spirited debate or channeling frustration into games is much better than letting animosity simmer beneath the surface.
What to gift an Aries: Something that will help them move. Clean kicks, a yoga mat and dumbbells, or a SoulCycle membership.
Want more stories like this?
The Best Workout for You According to Your Zodiac Sign
The Hottest Places to Have Sex Based On Your Sign
The Lipstick Shade You Need In Your Life According to Your Zodiac Sign