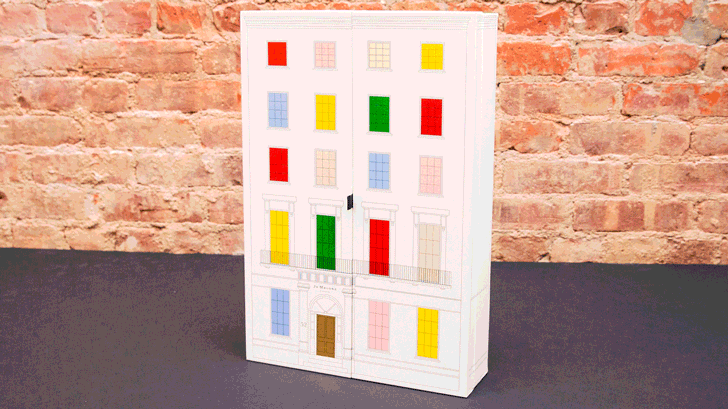 7 Epic Advent Calendars Packed with Beauty Products
The gift that keeps on giving…for at least 12-24 days.
What could be better than a present a day? If you're looking for a blow-them-away holiday gift (or, let's be real, something to treat yourself), these enormous luxury beauty hauls will probably do the trick. Talk about an upgrade from the milk chocolate calendars your grandma gave you. Our favorite part is that you can give these gifts early if, like us, you can hardly contain yourself once you've found the perfect thing. Now, counting down....