The Only Gifts to Buy Your Menswear-Loving Friend This Year
We turned to SZA for inspiration on this one, so you *know* that your friend will die over them.
Fashion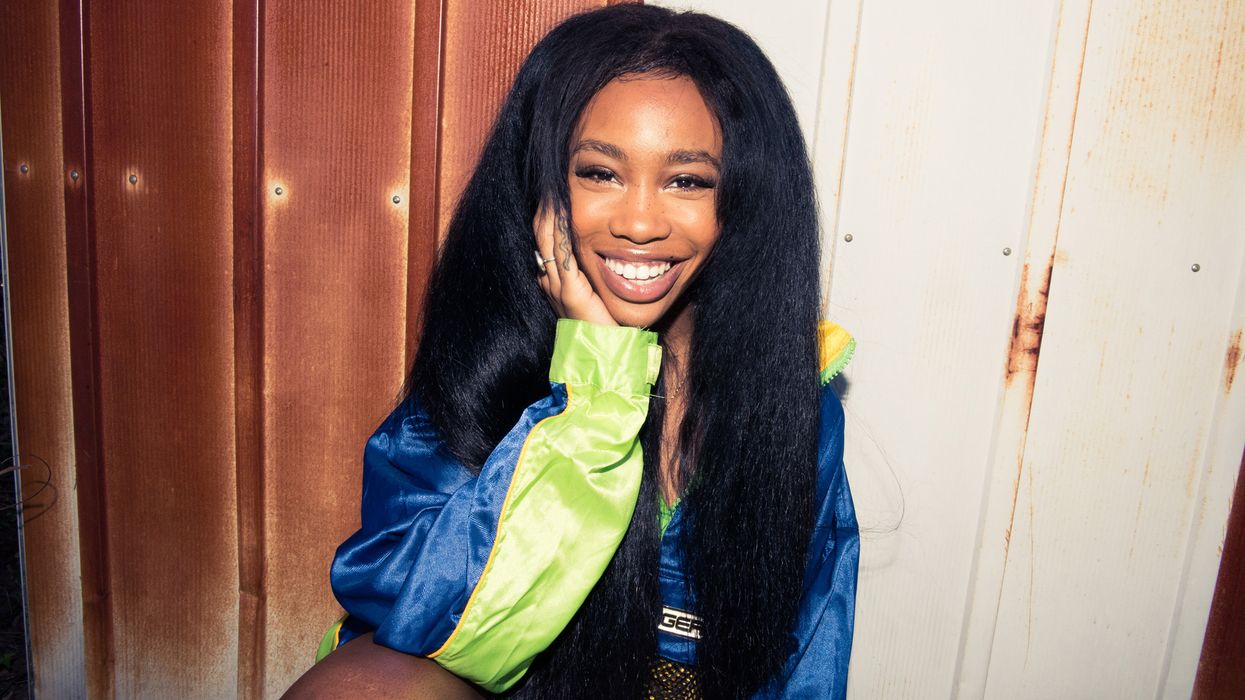 In the past few years, we've seen a huge movement in fashion. Women are wearing men's clothing, and all "rules" about gendered fashion have gone out the window. We couldn't be more for it.
With that said, we're sure you have at least one friend who prefers camo pants to skinny jeans and cropped hoodies to V-neck t-shirts. Our favorite example of someone with this sartorial sense is the incredibly stylish SZA—have you seen how effortlessly she pulls off oversized denim overalls, hoodies, and Timberlands? One day SZA may be in an oversized sweatsuit, and the next day you'll find her in a sheer fur-cuffed robe and six-inch heels. Talk about balance. But what exactly do you gift your friend whose style can go from sexy and masculine to girly and flirty in the blink of an eye? Any of the gifts below.
---
SHE KEEPS HER MAKEUP POPPIN'
Ever notice how your friend always has the most flawless-looking skin, with her highlighter a 10/10? This is by no mistake, my friends. Your friend loves nothing more than natural-looking makeup with a pop of red lipstick. Snatch up any of the below beauty goodies, and consider yourself safe.
YOU CAN'T GO WRONG WITH ATHLETIC WEAR
The beauty of athleisure is that you can level it up or down to be as casual or fancy as you like. Your friend knows this. The key is to get her pieces that can be worn at the gym, to the bar on Saturday, or out for Sunday brunch. Versatility is key.
BUT REMEMBER, SHE STILL LIKES TO LOOK CUTE
Just because you typically see your friend in hoodies and comfy pants doesn't mean that she doesn't like an extra feminine touch. Furry...well, anything, colorful sunglasses, sparkly jewelry, or a good bag will always do the trick.