For You & Yours: What to Gift (& Wear!) During That Big Night Out
Key ingredients: friends, dance-all-night-approved denim, sparkly jewels, and a chic, fuzzy coat. In collaboration with Gap.
Fashion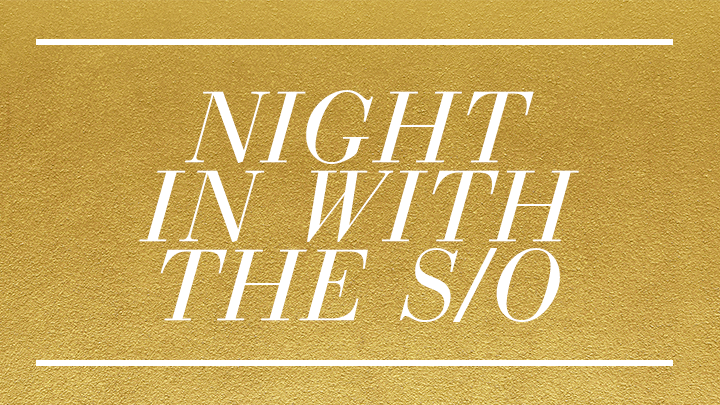 Bustle and Coveteur are working together to bring you the best mix of the season's hottest releases, shopping tips, and gifting ideas in ways that are both inspirational, and attainable. Check The Holiday Edit channel weekly to see what we're up to.
"For you and yours." Regardless of what (or how) you celebrate, this time of year ultimately boils down to that exact sentiment. Sharing good times with the people you love most—and getting in face time with pretty much everyone in your life. And, fine, yes, demonstrating your extremely excellent taste and thoughtfulness via pitch-perfect presents. Is it just us, or is this already starting to sound a little stressful?
To make the most out of the year's end, we've partnered with Gap to take two of the biggest questions this time of year—what to wear and what to gift—out of the equation. There's something for everyone—and everything you do, too.
There's so much we love about this season; the almost-daily champagne cocktails, nights in bingeing on pick-your-poison reality tv (oh, don't act like you don't), the fancy dinners with colleagues, and time at home with family. But one of the best things about the holidays is that all our friends, who have scattered themselves across the world, migrate back home. Every year, without fail, we get together for a night fueled by champagne, nostalgia (we all *know* the story of summer '09 will come up), gifting, and a whole lot of uncontrollable laughter. The next thing we know, we're still in our Kira-Kira'd dresses sprawled across any loungeable surface of our living room at four in the morning.
---