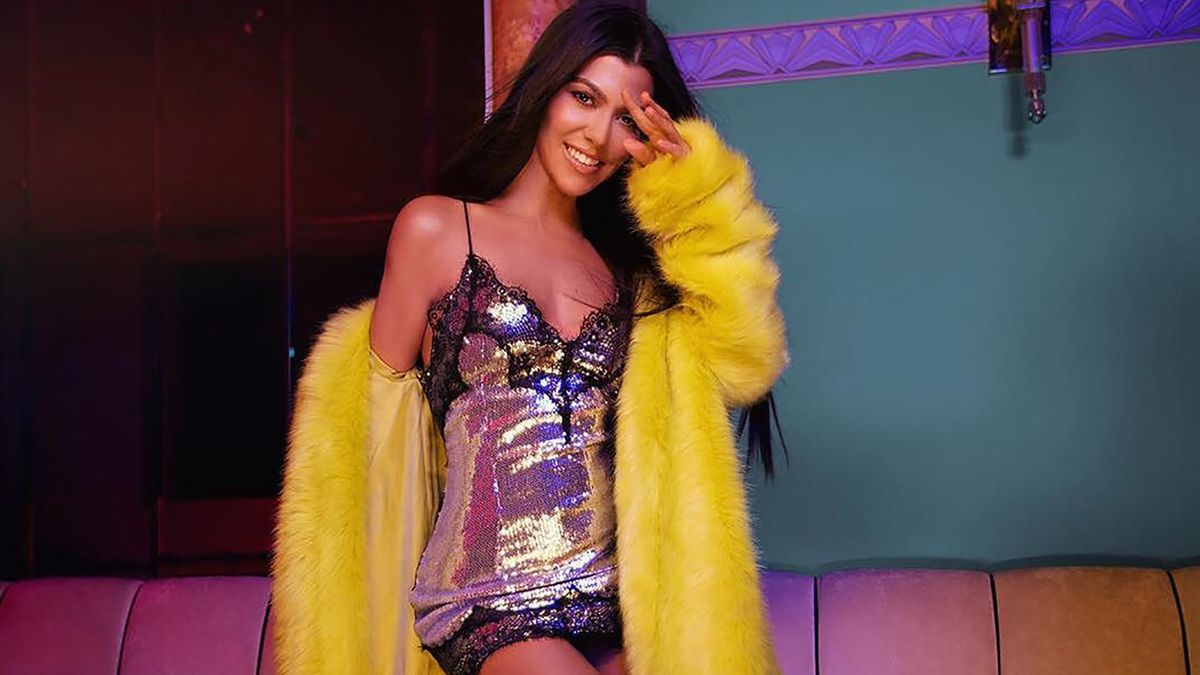 Shopping
The 19 Most Extra Dresses to Wear to All of Your Holiday Parties
Now's the time to do the most.
Bustle and Coveteur are working together to bring you the best mix of the season's hottest releases, shopping tips, and gifting ideas in ways that are both inspirational and attainable. Check The Holiday Edit channel weekly to see what we're up to.
When it comes down to it, the holidays are really about doing the most. The sparkliest lights, the merriest music, the biggest presents, the sweetest cookies, and the most extra outfits. And let's be real—if you don't wear the most extra dress to all of your holiday functions, are you really doing the season right? While there's no stopping you from wearing the most over-the-top ensembles year-round, there's something special about doing it during the holidays—it just makes sense. Picture it: you in your most dramatic dress, juxtaposed with boughs of holly, a tower of gifts, and twinkling ornaments in the background. It's a Kirakira dream.
While minimalism has been all the rage, fashion has definitely taken note of the trend of being extra, fully embracing it for the holiday season. From glittering sequins to exaggerated sleeves, there's endless ways to stylishly stand out at your next festive function. Prepare for the compliments to start rolling in.
---
1 / 19
Plus Size Distressed Sweater Dress, $25
Sweater dresses can be cozy and sexy.