Sunday Spa Routine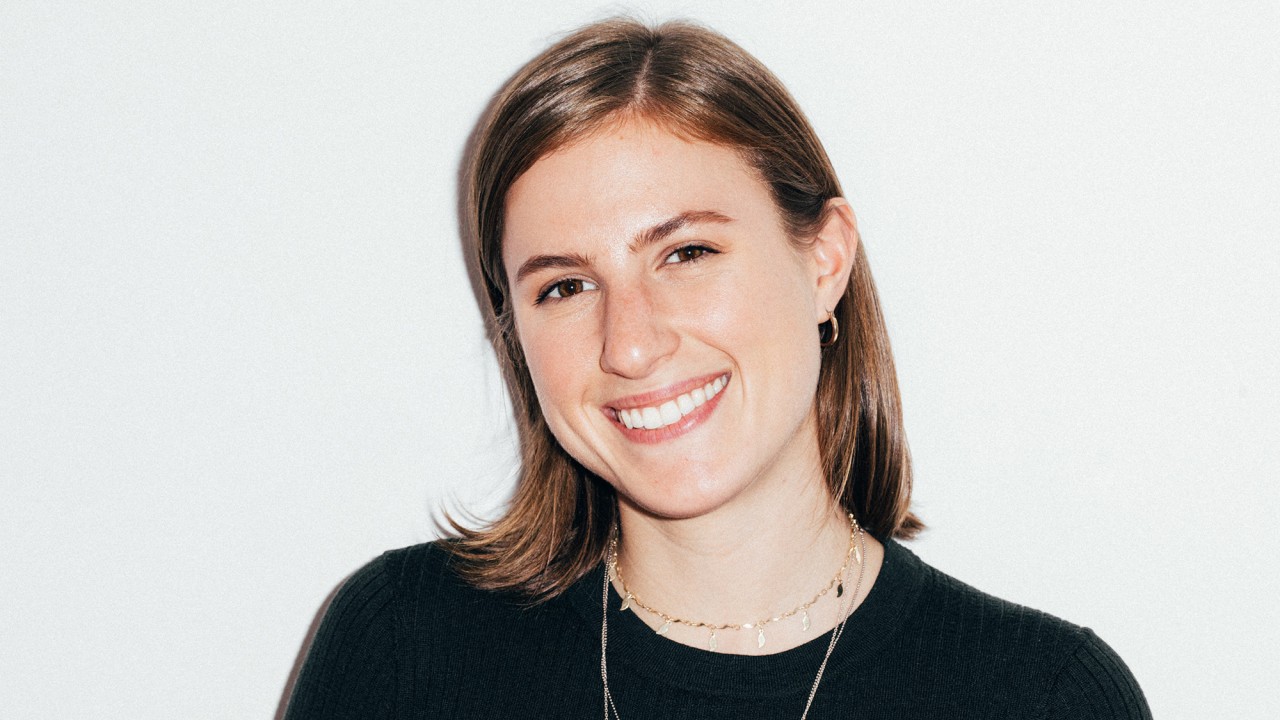 Our Account Director's Sunday Spa Routine for Super Sensitive Skin
And most of it's from the drugstore!
As someone who breaks out from the mere whiff of fragrance on a passerby, I have become extremely cautious about what I put on my sensitive skin. It can be *very* hard to resist the constant flow of product sent to Coveteur's office (hello, fancy serums and luxurious moisturizers!), but the occasional indulgence has only lead to breakouts and a sad acceptance that my skin is resistant to change.
I am a true loyalist (an unapologetic, bonafide Scorpio) and have consistently used the same products for many years—some even as far back as high school. While there have been a few new special additions (can't resist a Glossier face mask), the rest of my skin-care routine consists of 99 percent drugstore products that have yet to fail me.
Check out my tried-and-true products that clean and hydrate my sensitive skin!