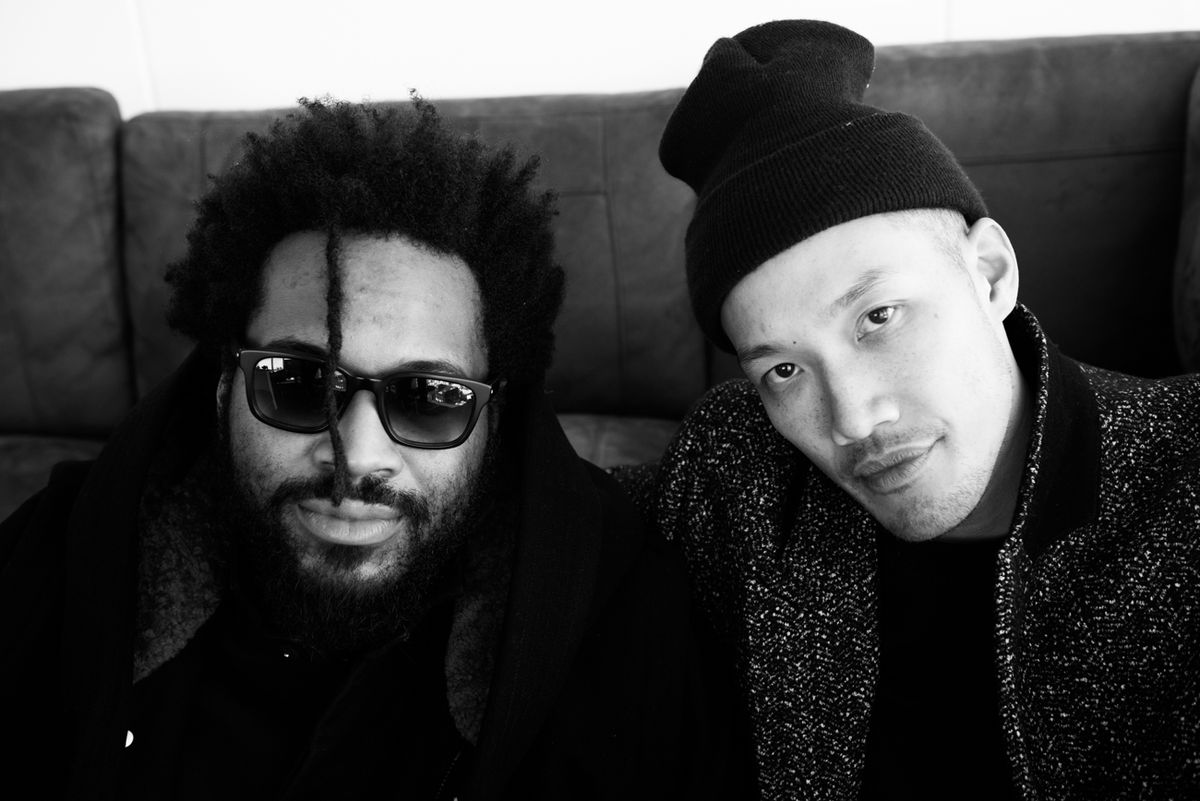 News
Public School Just Collaborated with America's Favorite Workout Studio and It's Everything
And everything else we can't stop talking about this week.
This week on "Open Tabs"—an assortment of links we have on our open tabs for the week—we're giving you a peek into our own internet habits and the stories and themes we can't seem to stop talking about, like Public School collaborating with SoulCycle, how exactly you should be cleaning your jewelry, Starbucks dropping new holiday drinks left and right, and much, much more. 
1. Starbucks Just Added 2 More New Holiday Drinks to Its Menu (via Fortune)
Talk about sugar overload...
2. Public School Collaborates with SoulCycle on a Chic Spin-Centric Collection (via Vogue)
I had the pleasure of joining in on this launch—this may hands-down be my favorite collaboration of all time!
3. The athleisure sneakers I just added to my shopping cart on Net-A-Porter. 
They're about to sell out, too.
4. How to Tell if Something Is Office-Appropriate (via Cupcakes and Cashmere)
And no, they're not just referring to office-appropriate fashion.
5. Why the Beret Is Poised to Be Fall's Best Hat (via Who What Wear) 
Aka, how to achieve ultimate French-girl status.
6. How to Clean Fine Jewelry: Fix Tarnished Silver, Scratched Pearls, Make Dull Diamonds Sparkle, and More (via She Finds)
This is perfect for Diamond Week here at Coveteur, of course.
Want more stories like this?
SoulCycle's CEO Melanie Whelan Talks Work-Life Balance
Where to Work Out in the Hamptons
A Butt-Lifting Spin Class You Can Do at Home