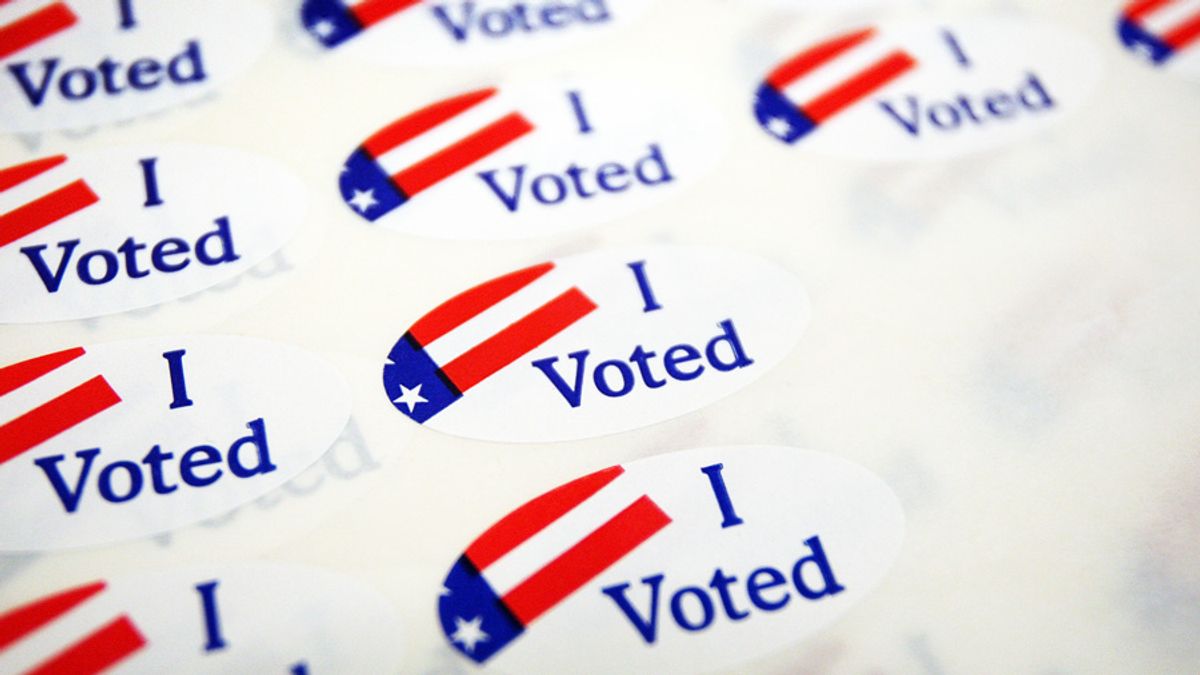 News
Plus Twitter is finally increasing their character limit and other news.
Get in the know of major events happening each day—the stuff we can't stop talking about—because every day there's a new story out there that catches our interest (not always in a positive way, though) and can serve as a thought-provoking conversation starter.
1. Virginia elects Danica Roem, the first openly transgender state legislator (via VOX) 
This is making major history!
2. Twitter doubling character limit to 280 for users (via The Hill)
We're finally able to break up our thoughts a little less for the sake of fitting them into a tweet.
3. Sia Beats Paparazzi to the Punch By Posting Her Own Nude Photo (via Fortune) 
"Save your money, here it is for free."
4. Adwoa Aboah Covers Edward Enninful's Very First Issue of British Vogue (via Fashionista) 
Classic, elegant, flawless, and so much more.
5. Snapchat is redesigning its app after CEO Evan Spiegel admitted it's too difficult to use (via Business Insider)
The company is responding to user feedback.
Photo: Getty
Want more stories like this?
Why Everyone Is Talking about Kamala Harris
Everything You Need to Know about the Paradise Papers
5 Things We Can't Stop Talking About Right Now