We're Down to Party
Officially, welcome to party month.
Entertaining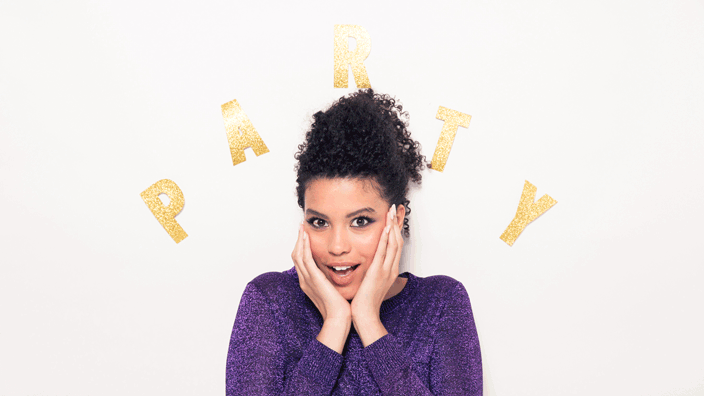 Now that Halloween is over, it's truly the holiday season. And before you get too excited about getting (and giving!) lots of fun gifts, spending full days in your pajamas lounging around your parents' house like you're eight years old again, or that first magical snow, consider this: Your calendar is about to get crowded. Very crowded. From now until New Year's Eve, there are going to be more Friendsgivings, dance-offs, and work functions than you can probably stand. You might even want to host a shindig or two at your very own place, which is great (and yes, we'd love to come).
Without letting the stress of this extremely social time get the best of you, we're going to bring you everything you need to know about what to wear, what to serve, what to drink, and how to cure the resulting hangover, all month long.
Check back daily, because it's going to be one hell of a party over here.
Want more stories like this?
How to Set the Party Mood
Expert Entertaining Tips from Harley Viera Newton
You Can Stop Wondering What to Wear to Your Holiday Parties