A Sunday Spa Routine to Hydrate Curly Hair
Here's how to treat your hair and style it with defined, voluminous curls. In collaboration with Briogeo.
Hair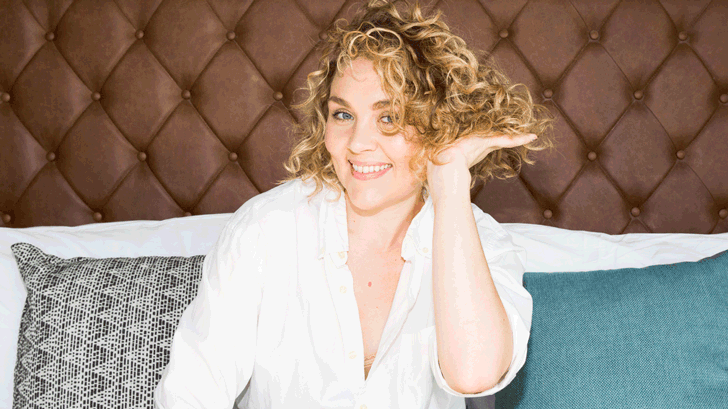 I only started to wear my hair curly a few months ago. In fact, I used to go for blowouts constantly. But after a major haircut from my stylist, Eva Scrivo, plus some encouragement from the natural textures on the runway, I started to let my cropped hair dry freely, and hello, it turns out I actually love having curly hair. The main trick I've learned is to hydrate the heck out of it at every turn and especially on Sundays, when I have a little extra time.
---
1/10
Even though there is conventional wisdom that curls shouldn't be washed, there is such a thing as washing too little. Just like our faces, our scalps need exfoliation for the skin to stay healthy. Once a week I really deep-clean with this tub of scrub, which also happens to foam really well—even though it's sulfate-free!—so you get a totally clean shampoo without any buildup from past styling products.