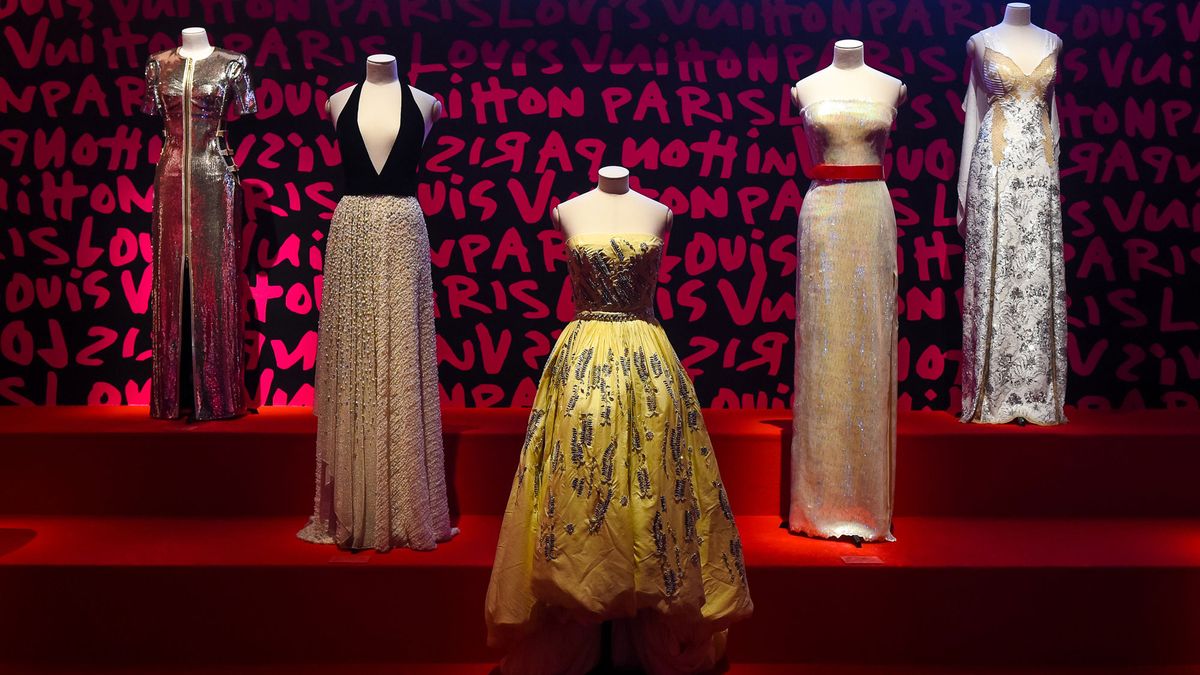 News
Their exhibition, "Volez, Vogues, Voyagez."
From today through January 7, 2018, Louis Vuitton is taking over the former American Stock Exchange to offer fans a detailed look at the brand's history. Which, if you don't already know it, is fascinating.
In a nutshell, Georges Vuitton first introduced the world to America at the 1893 Chicago World's Fair. Early enthusiasts of the brand included the Vanderbilts, The Rockefellers, Lauren Bacall, and Ernest Hemingway.
The setting (which you might have seen on our Instagram story from yesterday!) is divided into ten chapters, each paying homage to different aspects of the House's history—all beginning with the iconic trunk. The collection was curated by Olivier Saillard, and uses archives from the House's founding family members as well as contemporary articles to give a comprehensive look at the brand's evolution from 1854 until now.
You can visit the exhibition starting today at 86 Trinity Place, between 10 am and 8 pm Monday through Saturday, and on Sundays from 11 am to 7 pm.
---