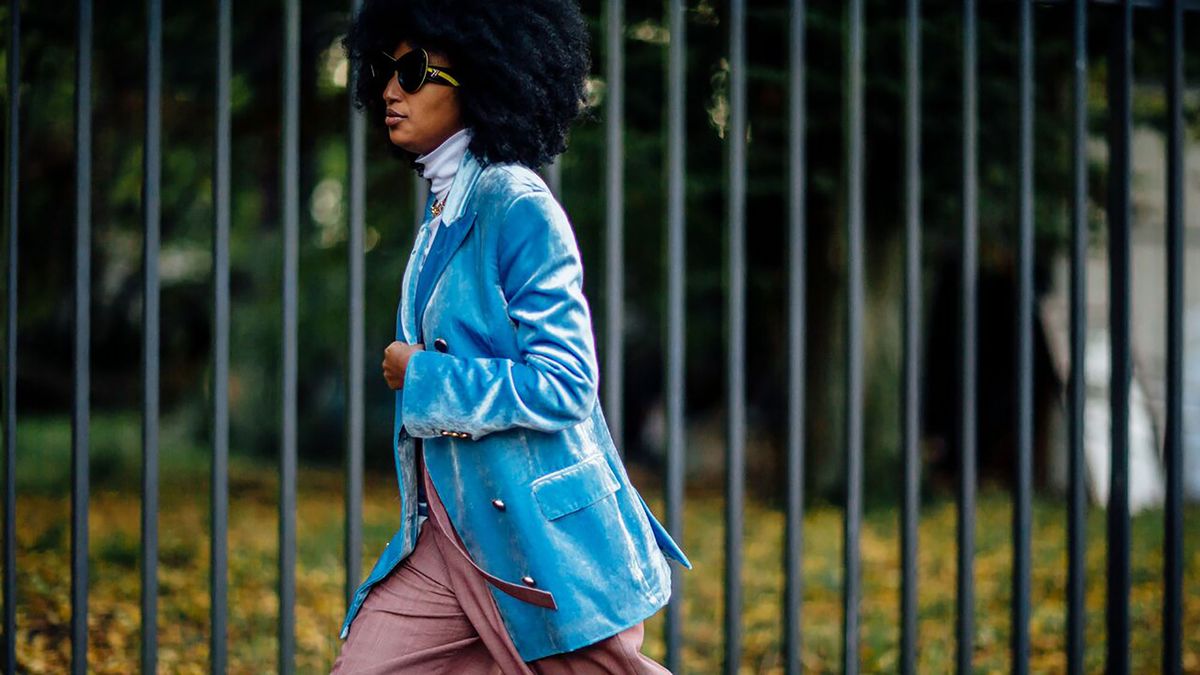 Fashion
Since it's almost sorta kinda cold out.
Bustle and Coveteur are working together to bring you the best mix of the season's fashion and beauty releases, shopping tips, and service stories in ways that are both inspirational and attainable. Check The Fall Style Edit channel weekly to see what we're up to.
It's entirely too easy to get into a style rut for fall–especially when the temperature hasn't really dropped below 60, yet Halloween is just a week away. But deep down, we know that eventually (and probably on a day when we least want or expect it) fall will be here in full, rainy, windy force.
Since we like to be over-prepared and overdressed always, we're going to keep our standard black sweater and old pair of knit tights in the background this season. Instead, we're looking to buy some statement investment pieces that will kick our basics up a notch.
We asked four top celebrity stylists for their tips on what those pieces should be, and considering their experience ranges from dressing Selena Gomez to designing a jacket for Bella Hadid, we're going to just go ahead and trust (and buy) every word they say.
---