WWWRN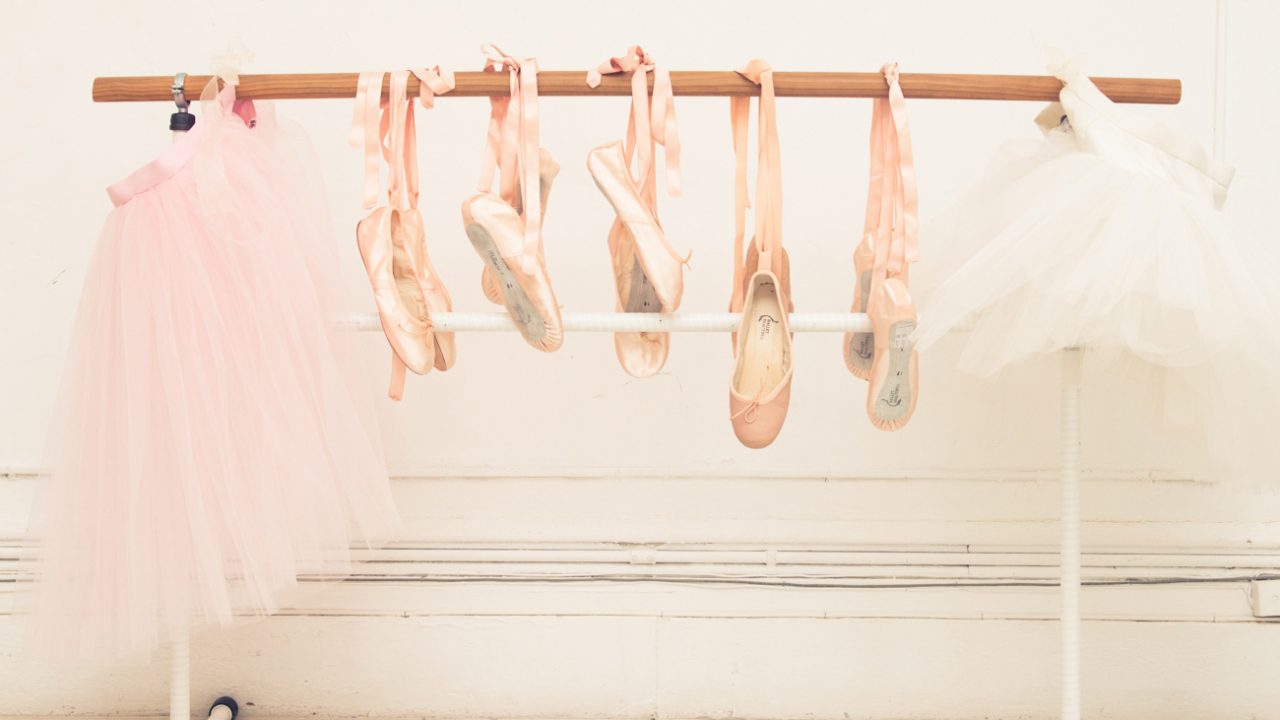 5 Costumes You'll Want to Wear After Halloween
If your third year of wearing cat ears just isn't cutting it anymore.
In case you couldn't tell, we're kinda into celebrating all things All Hallows' Eve. (Candy corn? Check. Halloween-worthy cocktails? Check. Costume-ready makeup? Check.) But if you're anything like us, you miiight be over the outfit-that-comes-stuffed-in-a-plastic-bag (slutty nurse, lots of latex, you get the picture) phase. This year, we've found the happy middle ground of dressing up but also adding to our wardrobe (so adult). In other words, we're justifying buying everything we're eyeing right now.
---
She pretty much taught us everything about schoolgirl glam ("Sometimes you have to show a little skin"). And you'd be surprised at how layering a classic collared shirt under a sweater-vest can still look super fash-un a good twenty years later. Also, Miu Miu tweed is always, always a good idea.
Think bold prints and colors (hi, Dolce & Gabbana), shawls, and flowy floral maxis. Unibrow optional but encouraged.
---
Yes, lip liner was a thing before 2016. Fast-forward a decade or two, and you'll find very few things can beat mom jeans to hide the Halloween candy bloat.
---
Velvet? Check. Sparkly headwear? Check. An excuse to buy a ruffled silk Saint Laurent blouse (and walk around like the princess you are)? Check…
---
Yes, we sorta have major ballerina envy in all ways (cue how to eat like one and work out like one, which might come in handy post–October 31st). Also, yes to having a tutu in your closet and making it work for everyday at the office.
Part of the series:
WWWRN