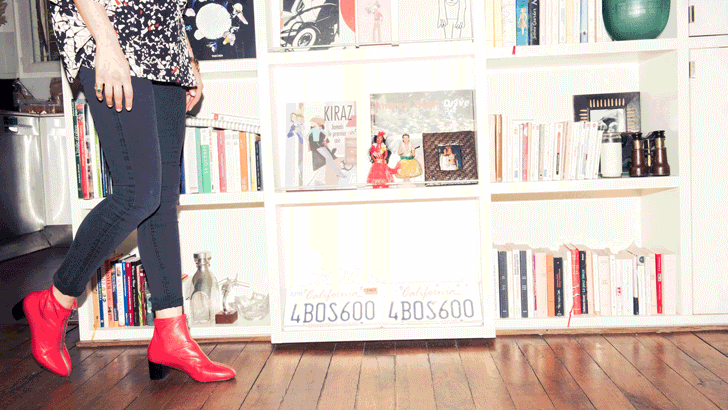 Designers
Capucine Safyurtlu gives a French twist to buzzy shoe brand Stella Luna.
It isn't too often that we come across a pair of shoes we haven't seen before. We do, after all, spend our workdays raiding other people's closets. We've held more incredible shoes than we own (though we obviously wish it was the latter). And while we do love a good pair of Manolo Blahniks or Jimmy Choos, nothing is quite as exciting as discovering a shoe brand we've yet to come across. Classics never get old, but the under-the-radar are always exciting.
---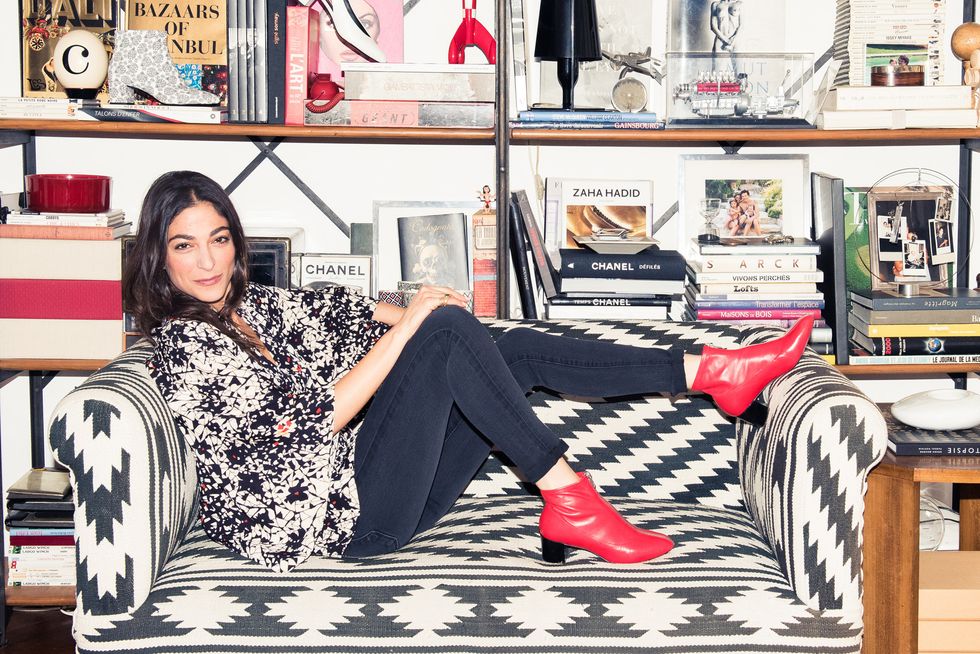 During Paris Fashion Week, we stopped by the Stella Luna studio to speak with creative director Capucine Safyurtlu, who worked in fashion editorial for twenty years—everywhere from Numero to French Vogue—before turning to design. Stella Luna had already garnered a huge following in Asia, and when Safyurtlu joined the label, she amped the appeal up—weaving her innate French flair into the brand's DNA. "Because I was born and raised in Paris, I didn't really realize it," Safyurtlu says of her aesthetic. "But now...I can see that there is always a little French twist in the shoes I am designing. There is always a little French something."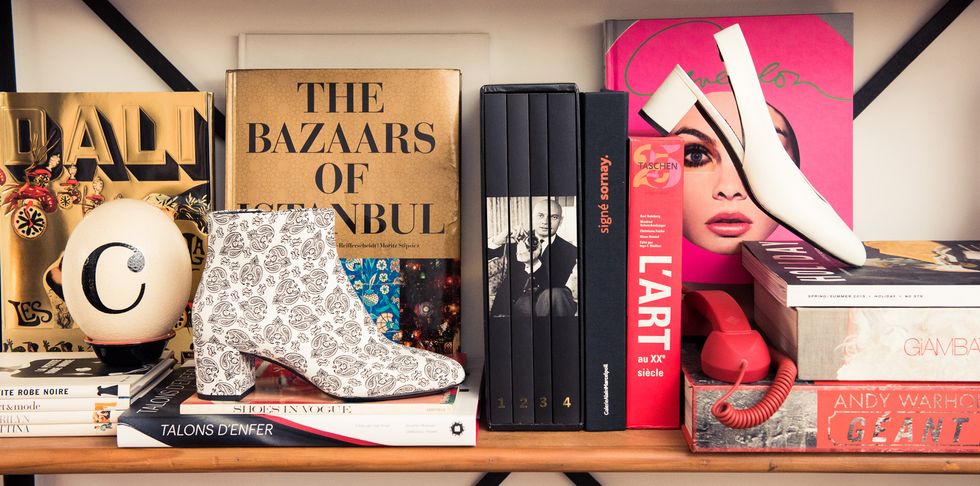 Indeed, Safyurtlu's shoes have that certain je ne sais quoi French girls are envied for. The styles range from thigh-high heels to ballerina flats, made with classic French details: a flat bow, a cigarette heel, a limited color scheme of red, white, and black (with a few exceptions). There isn't a single pair we wouldn't be envious of if we saw them in a closet. Click through below for a peek at some of our favorites. We have a feeling they'll be everywhere soon.