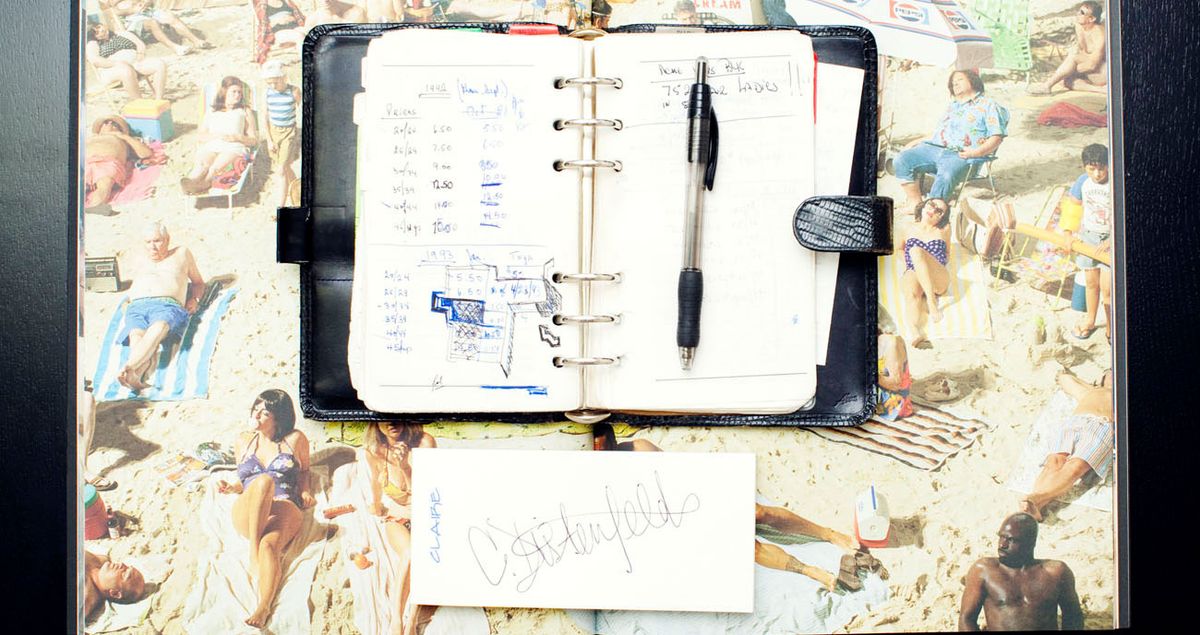 News
And everything else we can't stop talking about this week.
This week on "Open Tabs"—an assortment of links we have on our open tabs for the week—we're giving you a peek into our own Internet habits and the stories and themes we can't seem to stop talking about, like how you can help the victims of Las Vegas, WWW's latest fall issue, all about the hardest workouts in NYC, and much, much more.
1. 3 Ways to Help Victims of the Las Vegas Shooting Right Now (via Stylecaster) 
When thoughts and prayers are not enough, here's what more you can do.
2. Find Out What Your Handwriting Says about You (via She Finds)
How crazy is this...
3. The 7 Hardest Workout Classes in New York City (via Well + Good) 
Who's coming with me to Tone House next week?!
4. 5 Times I Heard the Word "No" When Starting My Business & Why I Never Listened (via Bustle)
"It hasn't been easy. We've gone down plenty of rat holes, many of my own making—such as my being convinced that women would want to understand their 'emotional relationship' with money before investing…to which women gave a big thumbs-down. And I've had to face plenty of 'no's along the way as I worked to raise the money."
5. A Celeb Trainer's Morning Routine (via The Newsette) 
Here's the first step into becoming Arielle Charnas's best friend and workout buddy.
6. Balenciaga Sent Crocs Down the Runway in Paris (via Refinery29)
Forgive me for saying this, but I'd 10/10 wear these.
7. Alexander Wang Steps Down as CEO of His Namesake Brand (via Fashionista)
Who will take his place?!
8. This Is One of the Most Popular Halloween Costumes on Pinterest Right Now (via Teen Vogue) 
It has over 78,000 re-pins.
Want more stories like this?
How to Write the Perfect Thank-You Note in 60 Seconds
What Your Canvas Tote Bag Really Says about You
A Guide to Running a Successful Store on Instagram