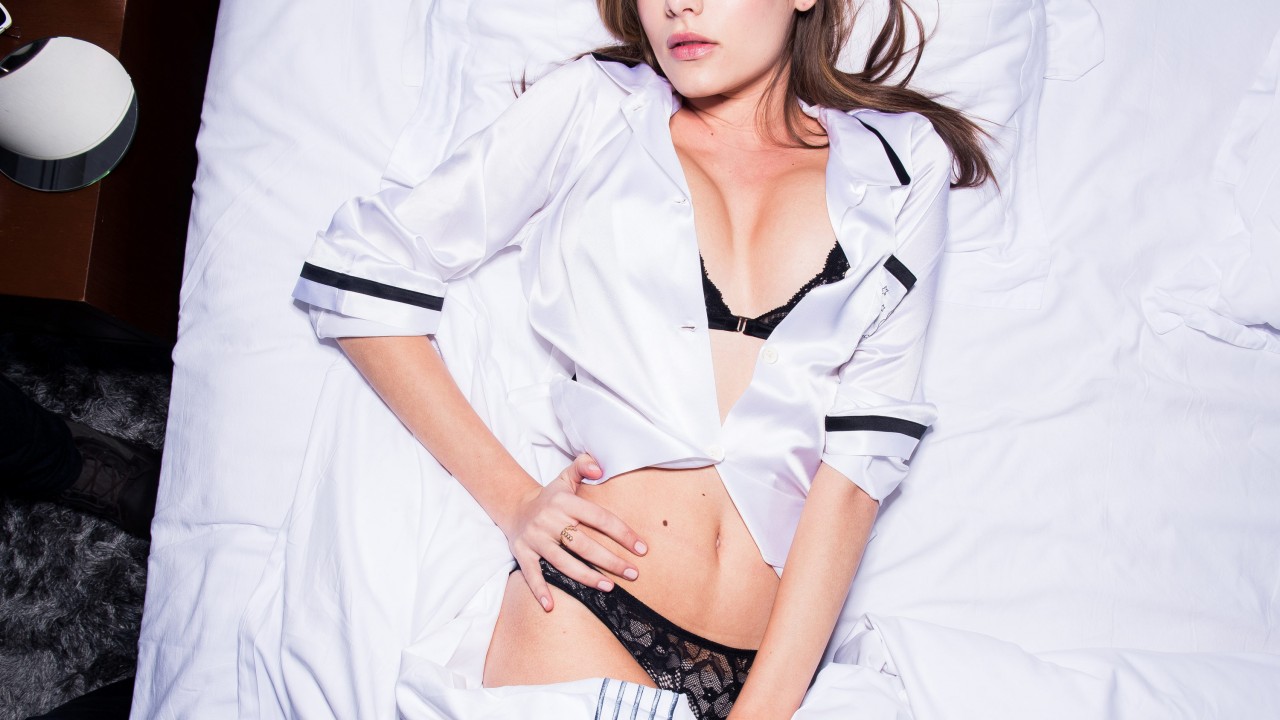 Your October 2017 Horoscopes Are Here!
Plot twist: It's all about sex. Not Halloween.
This month is all about sex. Yes, you heard that right. October kicks off with an electric encounter between Venus and Mars on the 5th, then Jupiter slips into seductive Scorpio on the 10th. The good news is that Jupiter is the planet of attraction, so when he moves into the sign of sex, chances are we're all going to get lucky. How's your sign going to get it on? It's all in the 'scopes.