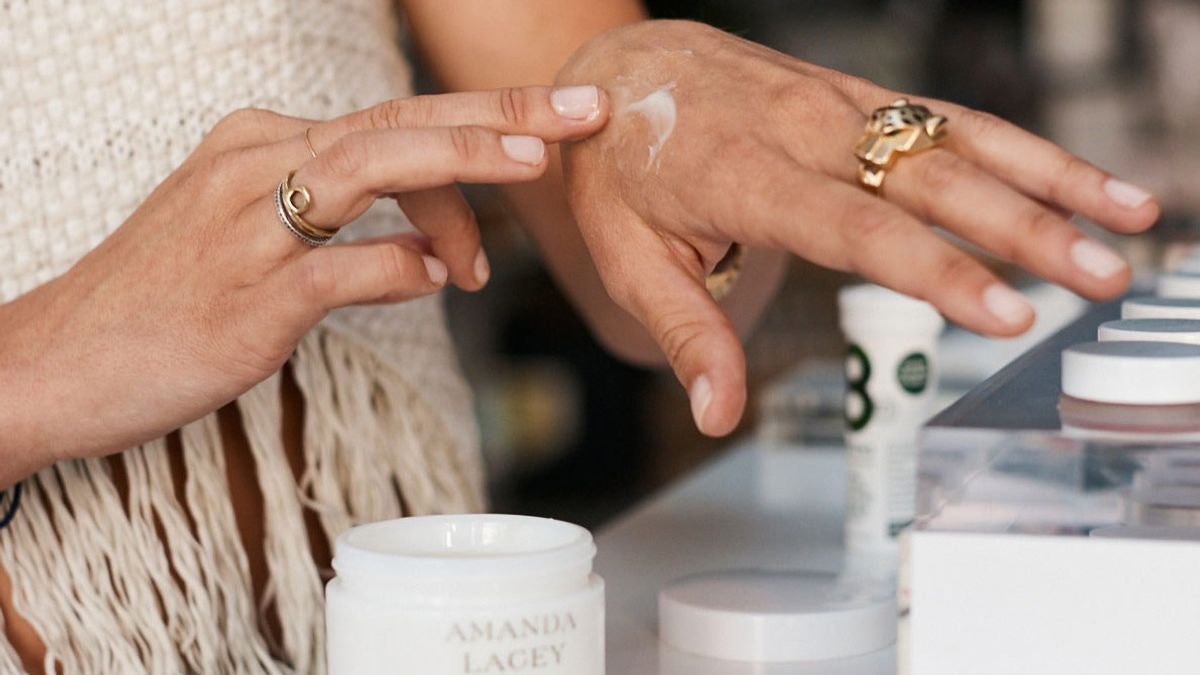 Shopping
Here's what Amanda Chantal Bacon, Violette, and Lee Tilghman are putting in their carts at CAP Beauty.
CAP Beauty's thimble-sized West Village storefront became a green beauty mecca the moment it opened back in 2015. Founded by former prop stylist Cindy DiPrima and her boutique-owning friend, Kerrilynn Pamer, the shop carries cult brands like RMS Beauty, In Fiore, and the much-talked-about Vintner's Daughter.
"[An all-natural beauty store] seemed like such a simple idea," DiPrima recalls of their original decision to open in New York City. "And we were honestly amazed it didn't already exist."
Now they're bringing the good vibes and highly curated selection to Los Angeles. Opening in the Fred Segal store on September 26, CAP's debut West Coast location will maintain the same level of screening for any food or beauty items carried, and is sure to become the hot new wellness destination in the West Hollywood neighborhood immediately.
We asked three fans to name their favorite products from CAP Beauty. Read on for Lee Tilghman, Moon Juice's Amanda Chantal Bacon, and makeup artist Violette's five must-have products.
---