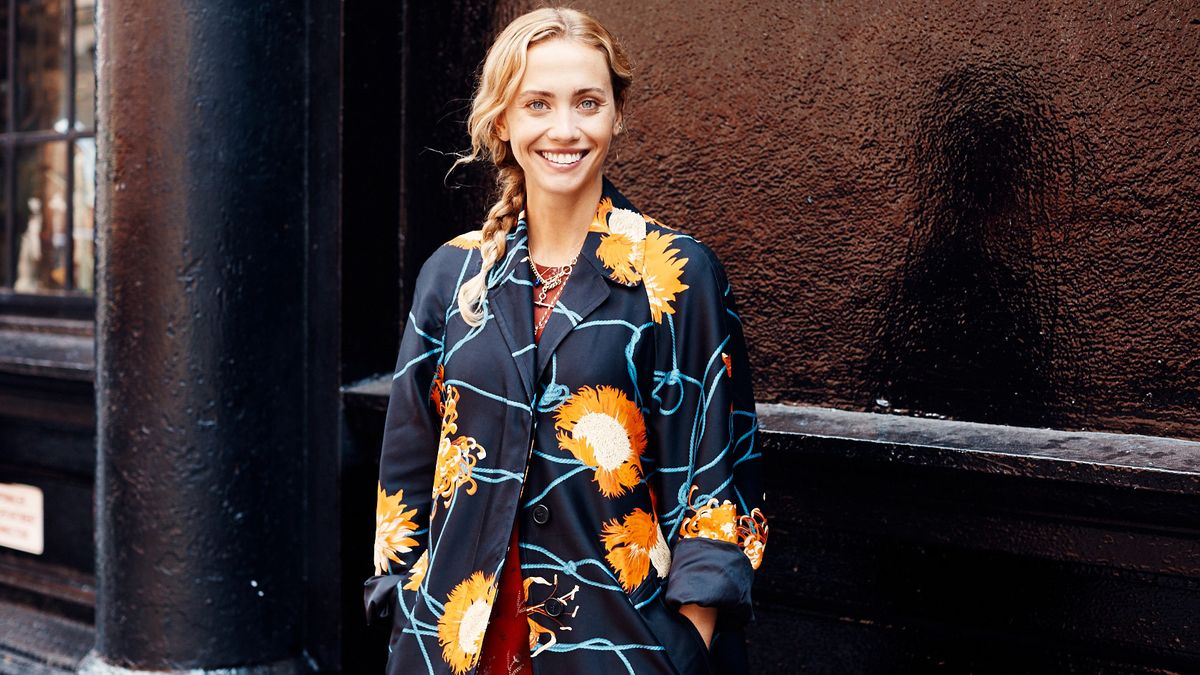 Beauty
Let's just say…she indulges.
Weston Wells
My day-to-day beauty routine is super simple and super green. I use mostly organic and eco-friendly products daily (opting for [mostly] organic sunscreen, organic serum, and organic deodorant—all of which actually work!), but on one Sunday a month, I really go for it and break out the most heavy-hitting, luxe products in my arsenal for one night of mega-pampering.
My hair is super color-treated and curly, so there's hair-tending involved, and my skin is both dry and somewhat lackluster, so there's also multiple masking, an apple cider vinegar step, and a gadget. Oh, and there's a bath! Well, actually, I take a bath every night, and it has dramatically improved my quality of life and mental state, but still. On Sundays there's also a sleep mask, overnight hair mask, even an eyelash treatment! Honestly, there's probably way more than is necessary.
Here's everything I use; follow along today on our Instagram Stories as I walk you through the whole shebang.
---
1 / 12
Kérastase Touche Chromatique Cool Blonde Kit
, $101
My blonde hair tends to get brassy really quickly—not to mention super dry. Once a week I use this Kérastase kit (I love the pro aspect with all the mixing!) and let it sit on my hair during the rest of my spa experience.