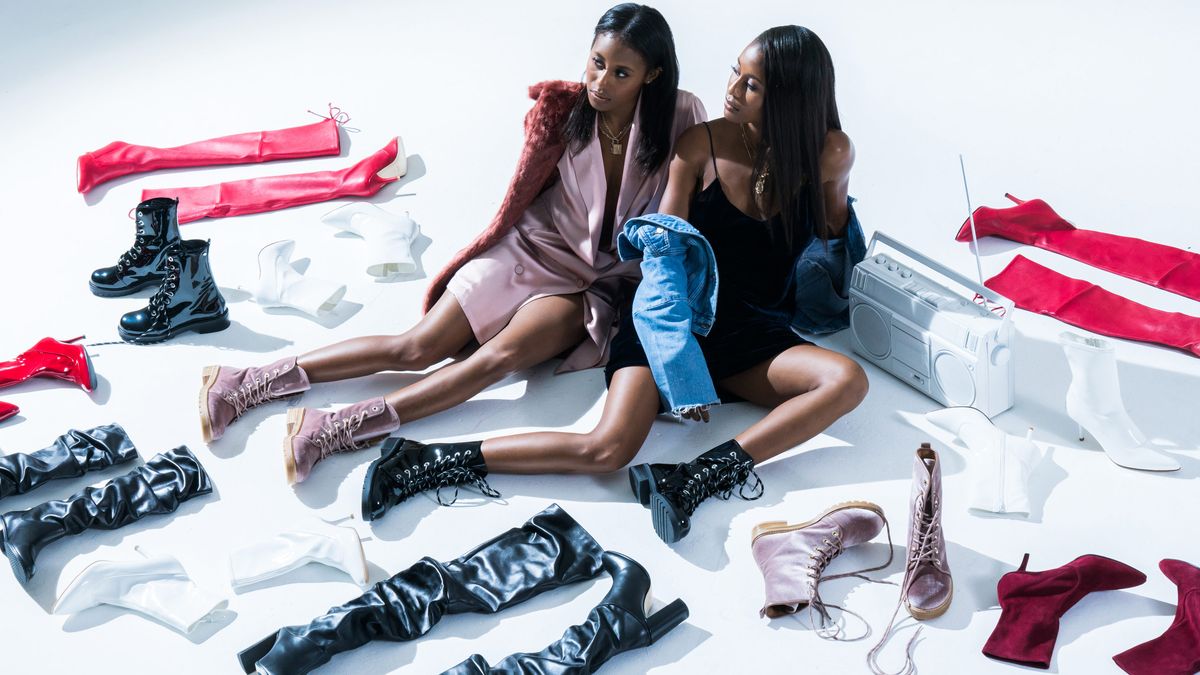 Fashion
We got two of fashion's favorite sister acts to show us how they style them. In collaboration with Stuart Weitzman.
Renée Rodenkirchen
Bianca Bailey, Kara Wilson, Meagan Wilson, Mimi Cuttrell
The idea of looking forward to the end of summer can feel laughable, honestly. But what gets us there can be predictably summed up in just one word: shoes. There's nothing like shopping from a selection of thigh-high boots, suede heels, and leather ankle booties—and knowing you have an entire season's worth of outfits coming to incorporate them into. Maybe it's the back-to-school vibes in the air, but it's one of our most-anticipated shopping times of the entire year for us. To prove it (and, lets be real, get a head start on our shopping), we've teamed up with Stuart Weitzman to show how two sets of incredibly stylish sisters (on opposing coasts, too) stock their own shoe wardrobes for fall. Boots, start walking.
---