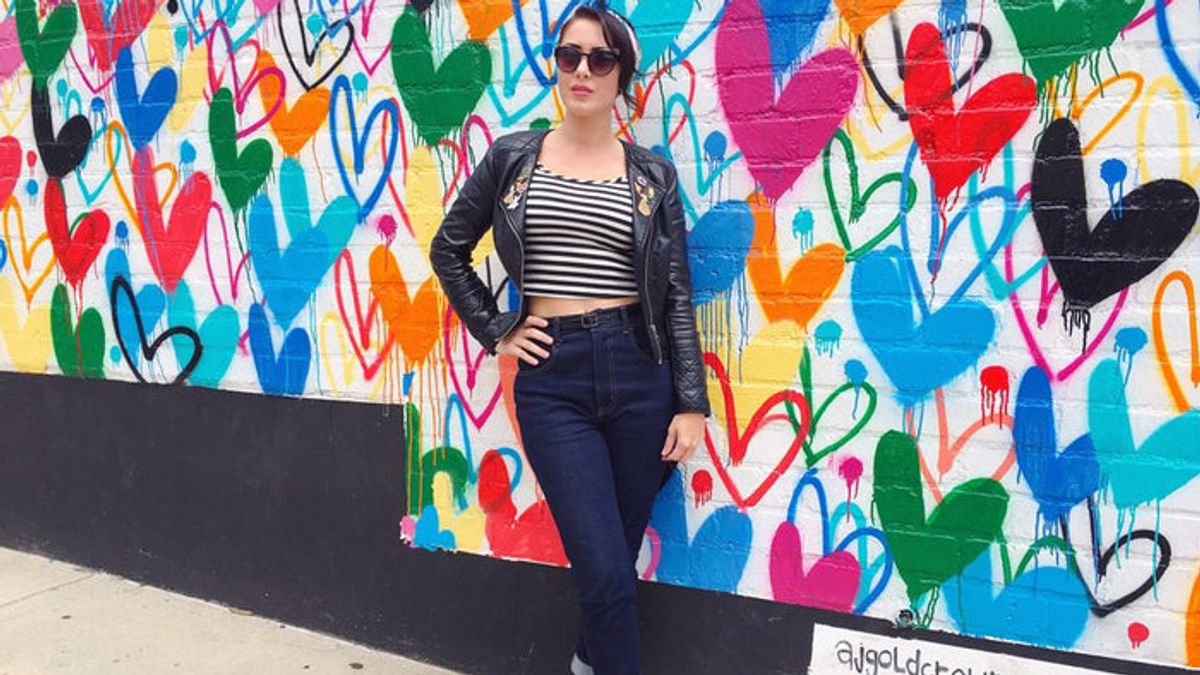 Fashion
Consider this the easiest denim on earth.
Bustle and Coveteur are working together to bring you the best mix of the season's fashion and beauty releases, shopping tips, and service stories in ways that are both inspirational and attainable. Check The Fall Style Edit channel weekly to see what we're up to.
Many of us have our "no way, not ever" type of clothes. And even though people who hate jeans might be rarer than people who just can't live without jeans, they're definitely out there. That said, when people who don't like jeans find a pair that they absolutely love, it usually means that the jeans are really doing something special.
From dark washes to light rinses, tight skinny jeans to bell-bottom flairs to stylish culottes, there isn't just one way to wear jeans—which also means it can be overwhelming to try to find the perfect pair even if you are a denim lover. To get you inspired on finding a pair that you yourself might fall head over heels for, seven people who hate jeans share the one pair of denim they will buy. Because if they love them, then they just have to be ridiculously comfortable and confidence-building, right?
---