Sunday Spa Routine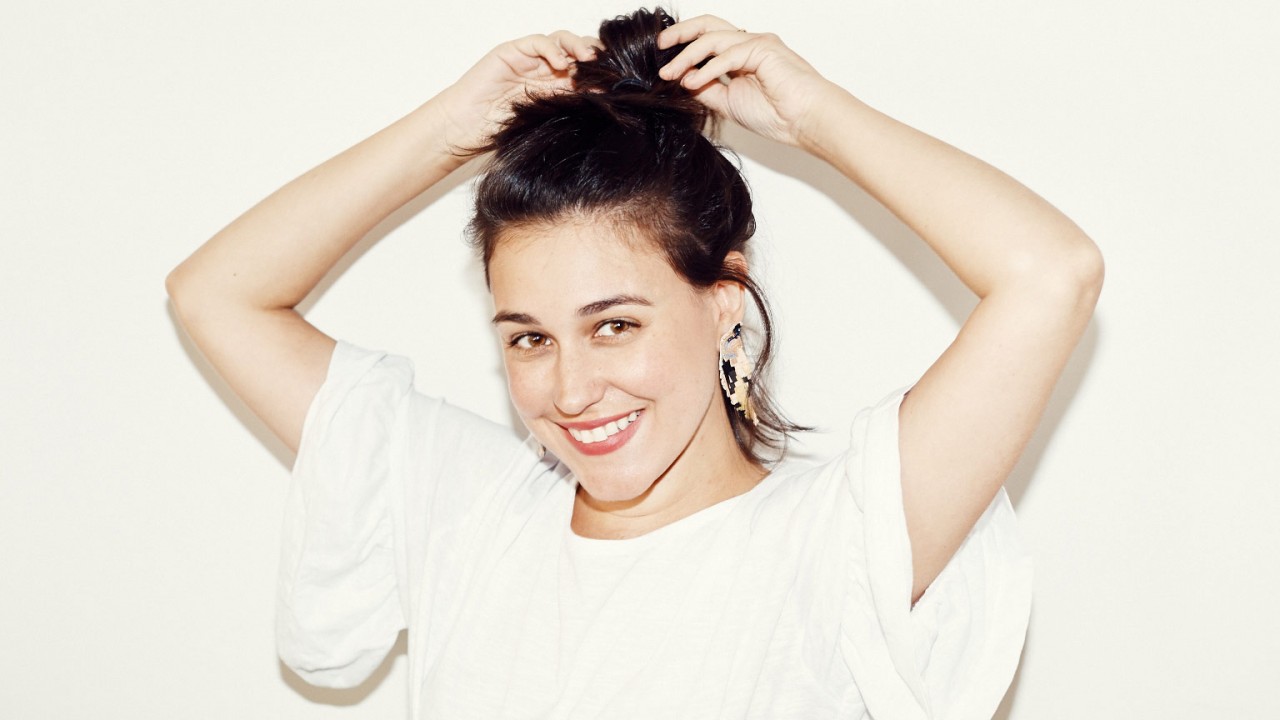 One Editor's Cheap-Meets-Expensive Sunday Spa Routine
She ends up with smoother skin, whiter teeth, and shimmery blue nails.
I'm going to be honest with you: my everyday beauty routine? It's nothing fancy. On a typical morning, I'll wake up, shower—often using drugstore-bought products—moisturize, then head out the door. I admittedly don't wear much makeup (just enough to even out my skin tone), and I like letting my hair air-dry for an easy, natural wave.
But once Sunday rolls around, I do take some time to pamper myself, and enjoy testing out masks, scrubs, and other items that were sent to Coveteur's office. I'd definitely say I'm more of an "experimenter" than a "loyalist," but—and there's always a but!—there are some things in my routine, both high- and low-priced, that I've purchased time and time again.
Check out my mix of old favorites, new finds, drugstore steals, and celebrity-inspired splurges that help make my Sunday a fun and relaxing one, giving me a beauty boost before the week ahead.