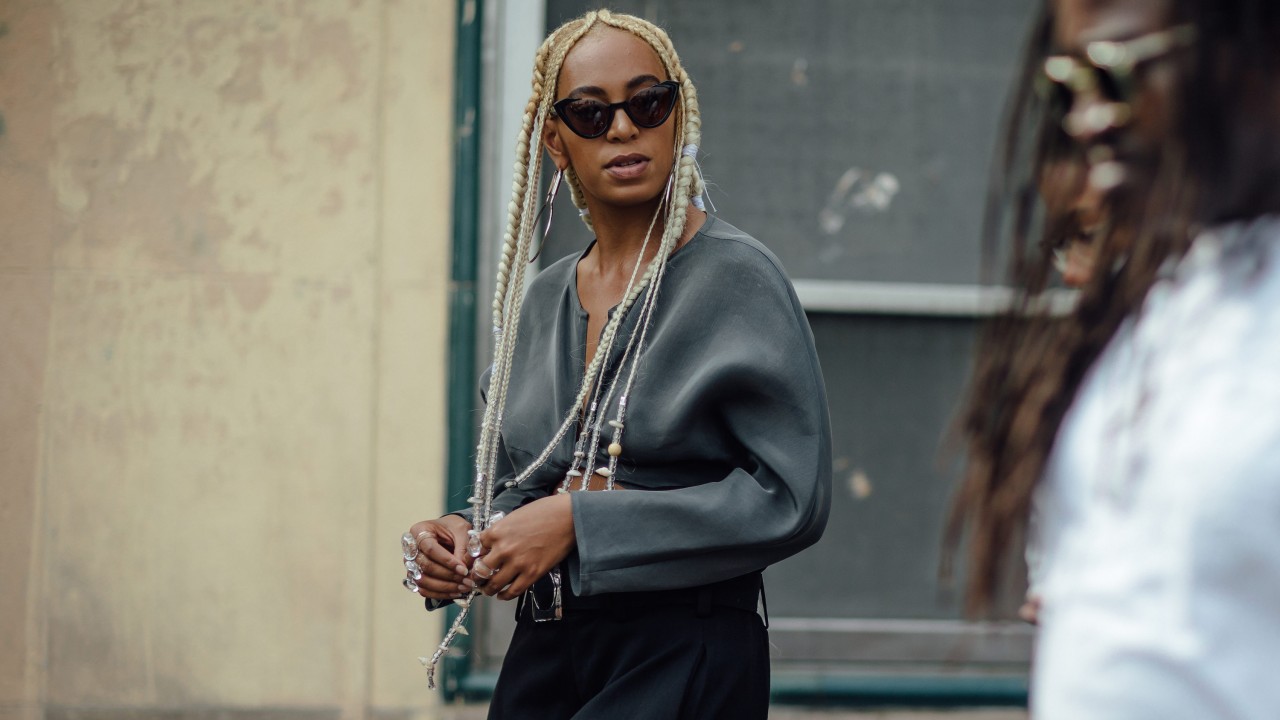 The Most Inspiring Street Style From New York Fashion Week
Despite the fact that many of New York's beloved designers have decamped to Paris this season, there's lots to be excited about during New York Fashion Week. First on that list? Street style. New York style is famed for being statement-making, but chic, and dare we say...practical? That is, if you consider a full-body spandex Balenciaga bodysuit practical.
Click through to see the best looks of the week.