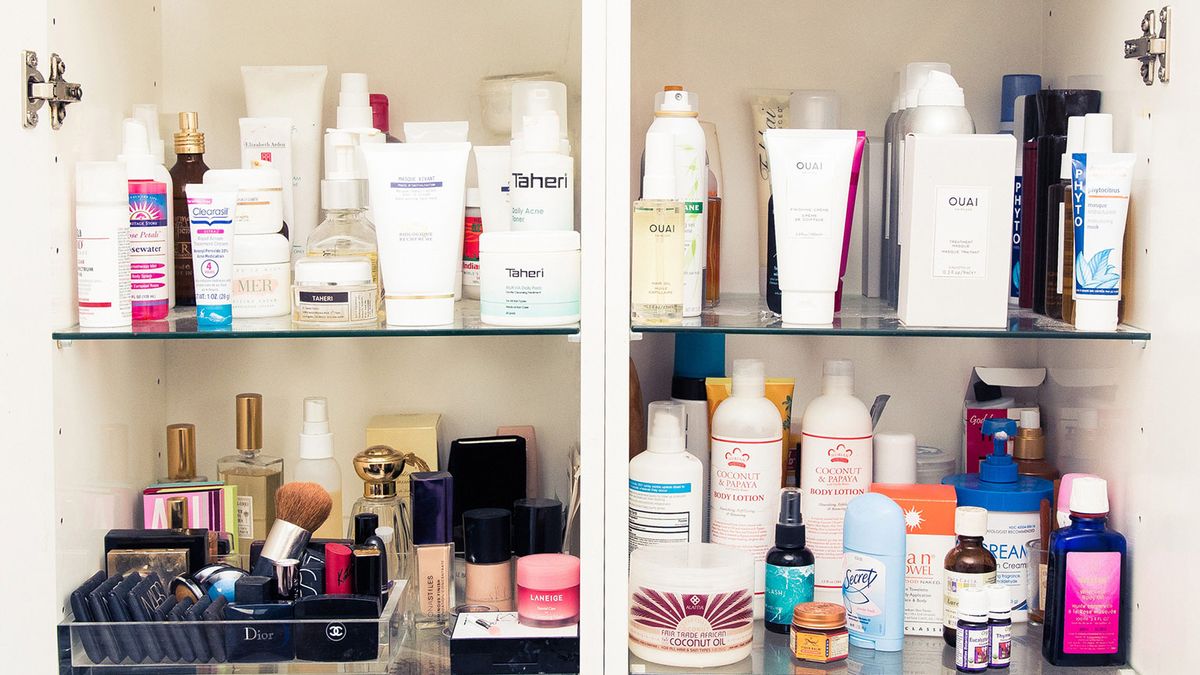 Beauty
Hide your credit card before reading.
---
1. ZIIP Nano Current Device: Since I hate wearing foundation, or any full-coverage makeup, my energy and budget is spent on preventative measures—anti-acne, anti-aging, anti-dehydration, etc. With my skin on the cusp of a major freakout now that the seasons are changing, I think it's time to bust out the big guns, so to speak, and invest in not only creams and oils, but GEAR. Specifically, the ZIIP Nano Device, which delivers a nano-current facial in the convenience of my own windowless bathroom. It increases circulation, kills bacteria, and helps promote collagen and elastin for glowy, I-woke-up-like-this skin.
2. Dr. Barbara Sturm Face Cream: I've been on a months-long hunt for the perfect moisturizer, and with winter looming, I think it's time to check out Dr. Barbara Sturm's lauded face cream (not to be confused with her infamous blood cream). I'm also super sensitive to fragrance, which rules out a lot of the heavy-hitter brands, but this is luckily both fragrance- and paraben-free, and promises cell renewal and deep hydration. Add to cart, please.
3. SK-II Facial Treatment Mask: If you've seen my Sunday spa routine, then you know that I use multiple masks each week without fail. Sheet masks in particular are my favorite, and there's no denying the hype around SK-II's set. I mean, if it can make me look even the slightest bit like Cate Blanchett, then I will happily fork over a chunk of my paycheck each month. Plus, if you've never turned around to surprise your partner in one of these, you're in for a treat!