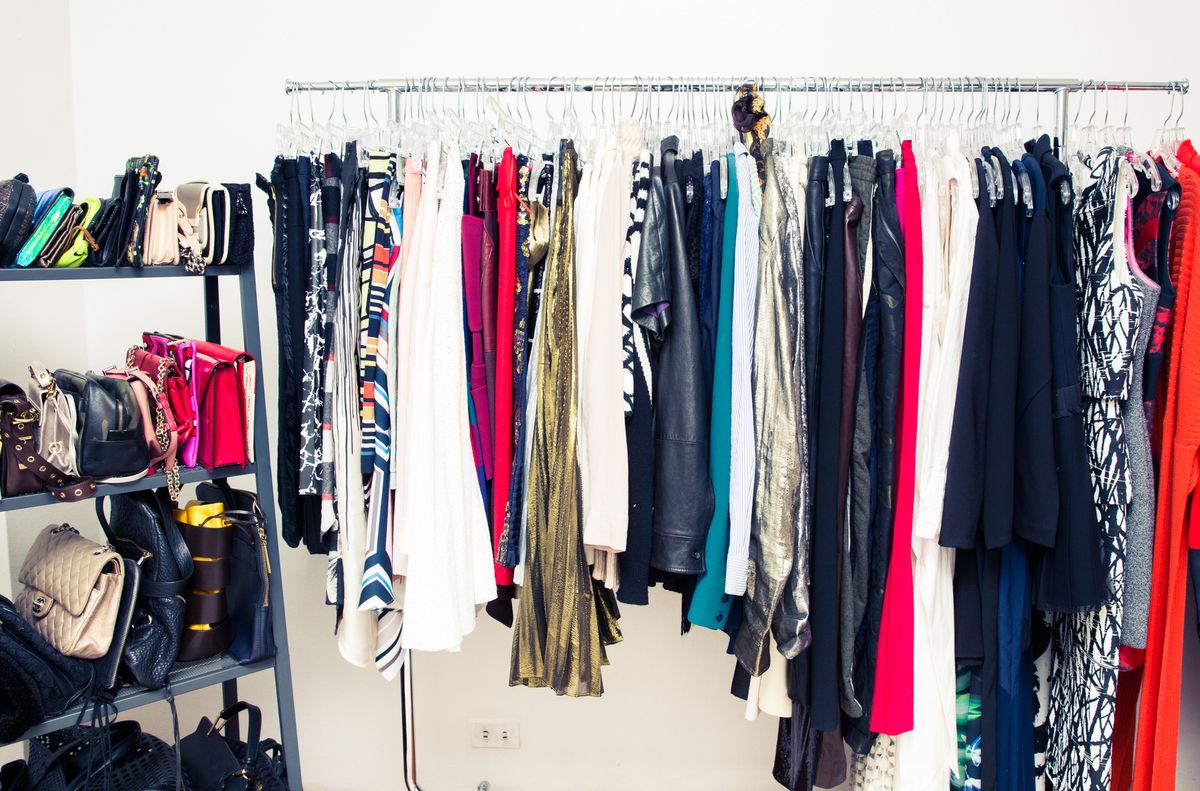 All, Various Designers
News
8 Fall Trends That Are Kendall Jenner-Approved
And everything else we can't stop talking about this week.
This week on "Open Tabs"—an assortment of links we have on our open tabs for the week—we're giving you a peek into our own Internet habits and the stories and themes we can't seem to stop talking about, like the Aveda products we're loving at the moment, the best fall trends, all things NYFW street style, and much, much more. 
1. The Fall Trends Kendall Jenner Is Already Wearing (via Who What Wear)
I saw Kendall Jenner wearing army pants, so I bought army pants. 
2. "The personal is the political": Model Teddy Quinlivan Reveals Transgender Identity (via CNN Style)
"We made an amazing progression under the Obama administration, and since the new administration took office there's been a kind of backlash."

3. The Best Street Style Beauty Looks from New York Fashion Week (via Vogue)
Oh you know, just one of the *many* places our editorial director has been spotted at this year's NYFW.
4. This Is the Jacket Every Editor Wants This Year (via She Finds)
Myself, included. 
5. The easiest way to win a bundle of our favorite Aveda products.
All you have to do is enter here. 
6. The bag you'll be seeing all over the different fashion weeks. 
If you don't know of Death in Paris, you will soon.