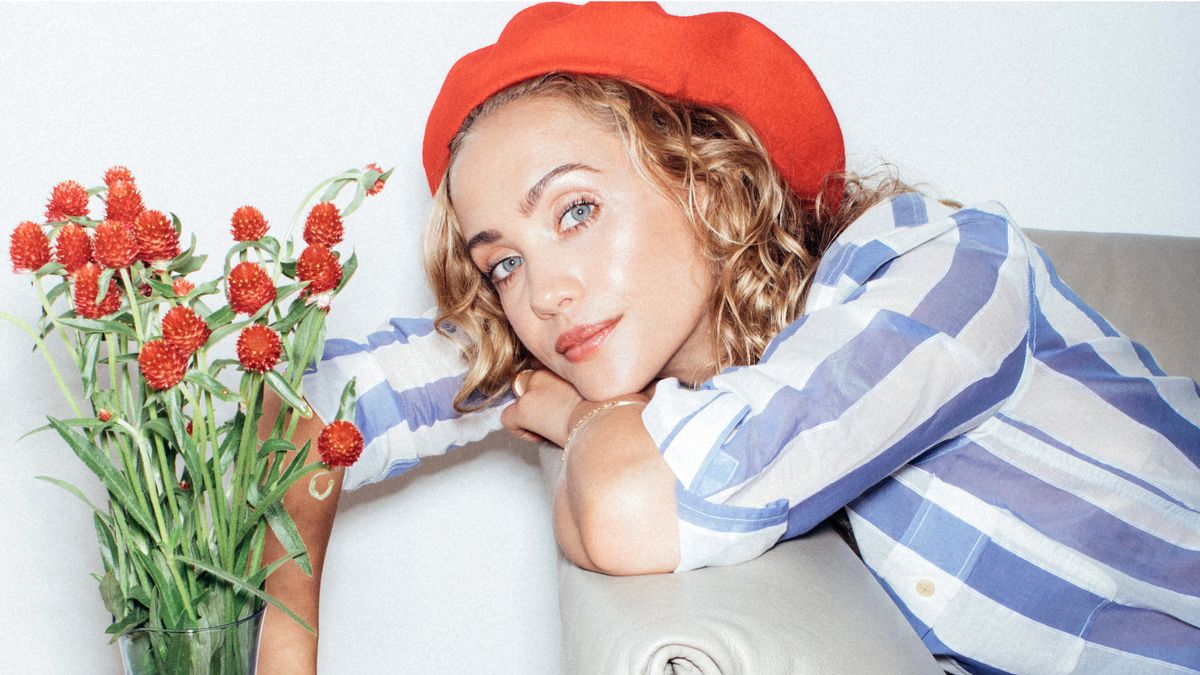 Fashion
Sayonara, shapeless bag dresses; hello, classic polish. In collaboration with J.Crew.
Ben Ritter
Raise your hand if you've ever returned from Labor Day weekend with a renewed sense of purpose, a go get 'em, attitude, and the desire to burn absolutely everything in your wardrobe so you can start over as the polished, totally together person you know you are in your heart. (If that *really* sounds like you, check this out.)
I'm guessing there's a lot of virtual hand-raising happening out there, my own among them. I spent the majority of this summer in shapeless bag dresses I bought on Etsy. No waistband, no problem, was my motto (and one I endorse year-round), and it paired really nicely with my tan and general summer chillness. But what reads as "boho!" and "chic!" in the summer often looks slovenly come fall. So, I set myself up for the movie-montage makeover of my dreams with J.Crew. My new fall direction is polished and classic—and I couldn't have teamed up with a better partner to help nail that look.
---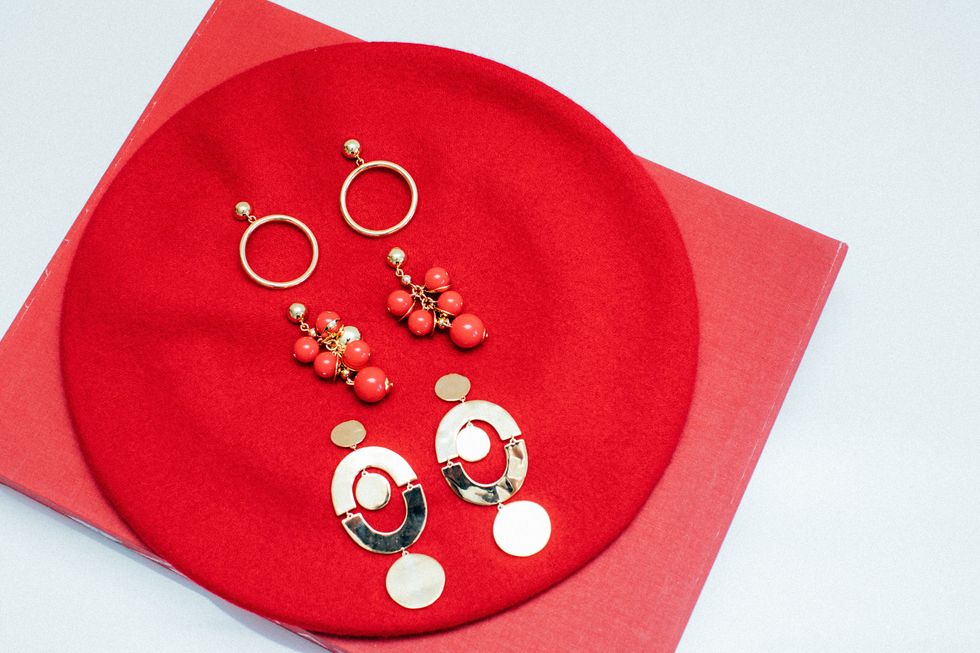 When I think of J.Crew, I think of stripes—and when I think of stripes I think "polished and classic," which is exactly what I was after. I love this stripe-on-stripe look because the widths of said stripes don't exactly match up, making it obvious that it's a skirt and shirt, rather than a dress. (In my mind, two pieces vs. one implies effort made, and adulthood achieved.)
And about that beret—when first confronted with it, I asked, "Now, how does one wear this, exactly?" It's been a lifelong struggle: Do you wear one pushed back? Tilted to the side? Just flat on top of your head? What happens? The answer, it seems, is ever-so-slightly pushed back, then with boatloads of confidence.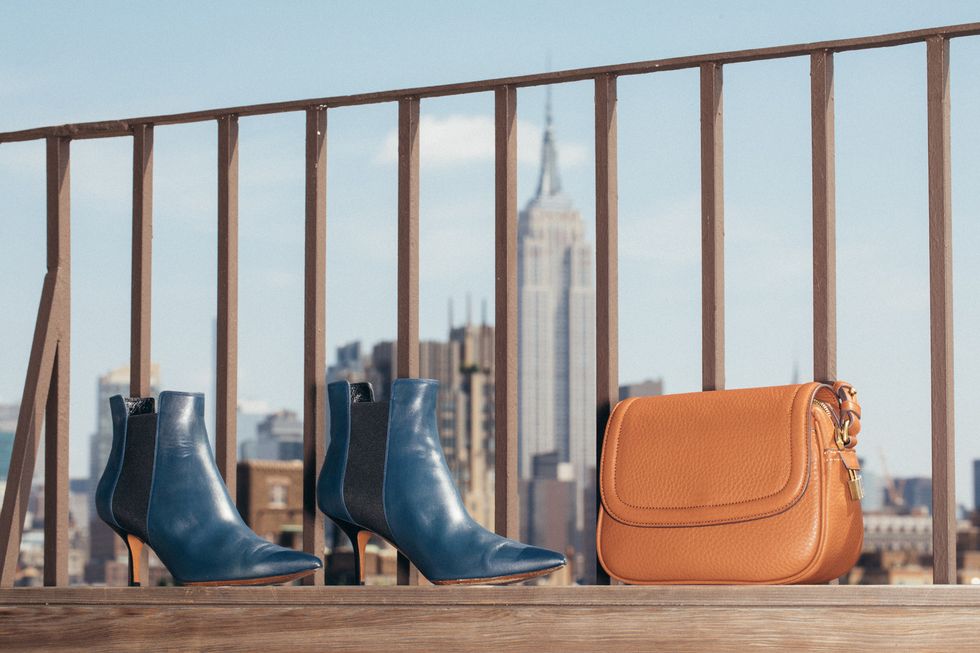 Here's one thing I'll never stop loving: the fact that I can walk to work in the morning. Another thing: Army-inspired stuff. Show me something Army-green with epaulets, and I'll show you something I feel I desperately need. These fatigue pants have been at the top of my fall wish list for a while, and as soon as I put them on I understood why: They're perfect. I love the high waist, straight leg, and work-wear details of the pockets. I also love how perfectly they pair with this military-inspired shirt (which, incidentally, has ruffles on the pockets so that it's not *too* harsh). Toss on a pair of jangly earrings, and ~bingo~, you've nailed military dressing.
I spent the entire summer dragging myself into my all-time favorite restaurant, I Sodi, wearing baggy dresses, cutoffs, and holey band tees—not likely the kind of look they're hoping to have crowd their bar. Nevertheless, I pigged out on their artichoke lasagna and branzino regularly (washed down with a classic Negroni). Bless them, it's hands-down the best restaurant in the city.
This fall, however, I'm going to pop by in the perfect striped turtleneck and the perfect boyish chinos, topped off with the perfect orange lip. If ever there was a timeless look, it would be this one. And truly, after what feels like years on the endless carousel of "must-haves," isn't it refreshing to have something classic?