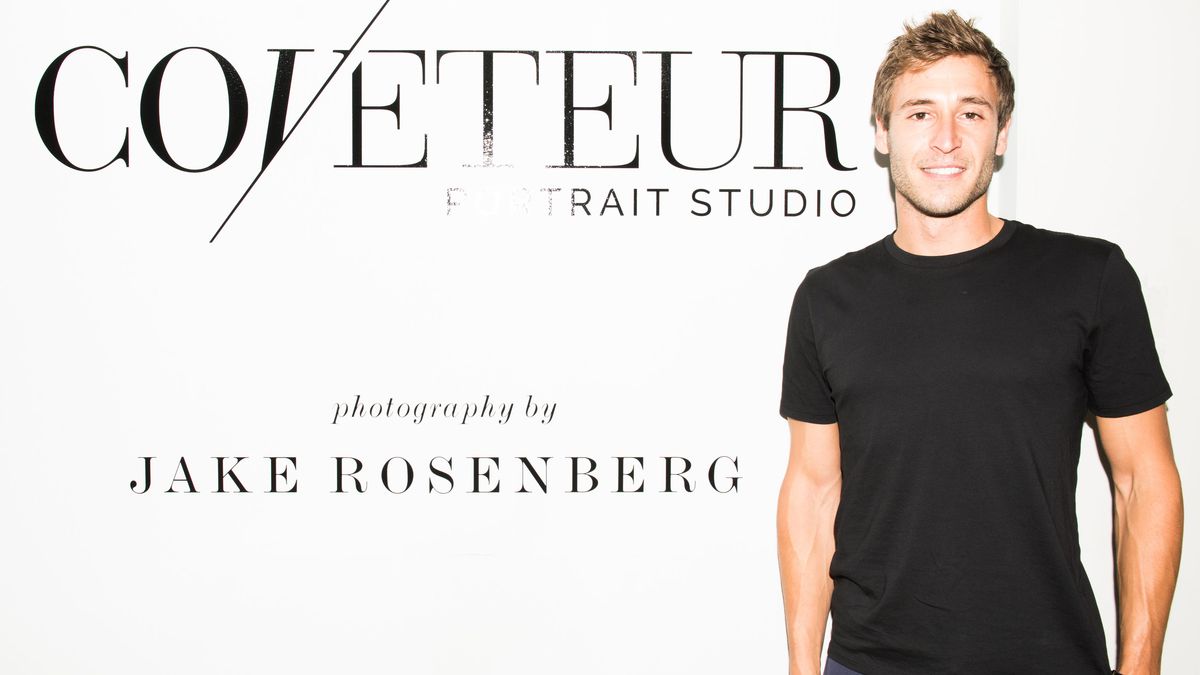 Living
Four days, countless celebrities, one bath tub. In collaboration with NKPR and IT House x Producers Ball.
Toronto International Film Festival (TIFF) is at the tippy-top of our list of the best weeks of the year. It's the flurry of screenings, photo shoots, press junkets, pre-parties, and after-parties (and after-after-parties), and, of course, celebrities that descend on the city that makes it all so much fun. Really, the energy here during this time of year is addictive!
But this year is on another level: We're hosting our first Coveteur Portrait Studio at the IT House x Producers Ball, just a stone's throw away from the hallmark TIFF Lightbox (for the uninitiated, it's the hub of the festival). Our co-founder Jake Rosenberg will be convincing the biggest names dressed in couture to get in a clawfoot tub for their very-Coveteur portrait. Make sure to follow along for Facebook lives, behind-the-scenes Instagram stories, crazy quotes on Twitter, and full, exclusive celebrity interviews right here from Friday, Sept 8th to Monday, Sept 11th.
Find us at @coveteur.