Does Hailey Baldwin's Jumpsuit Mean What We Think It Means?
Maybe. Maybe not. But either way, it's quite the coincidence.
Celebrity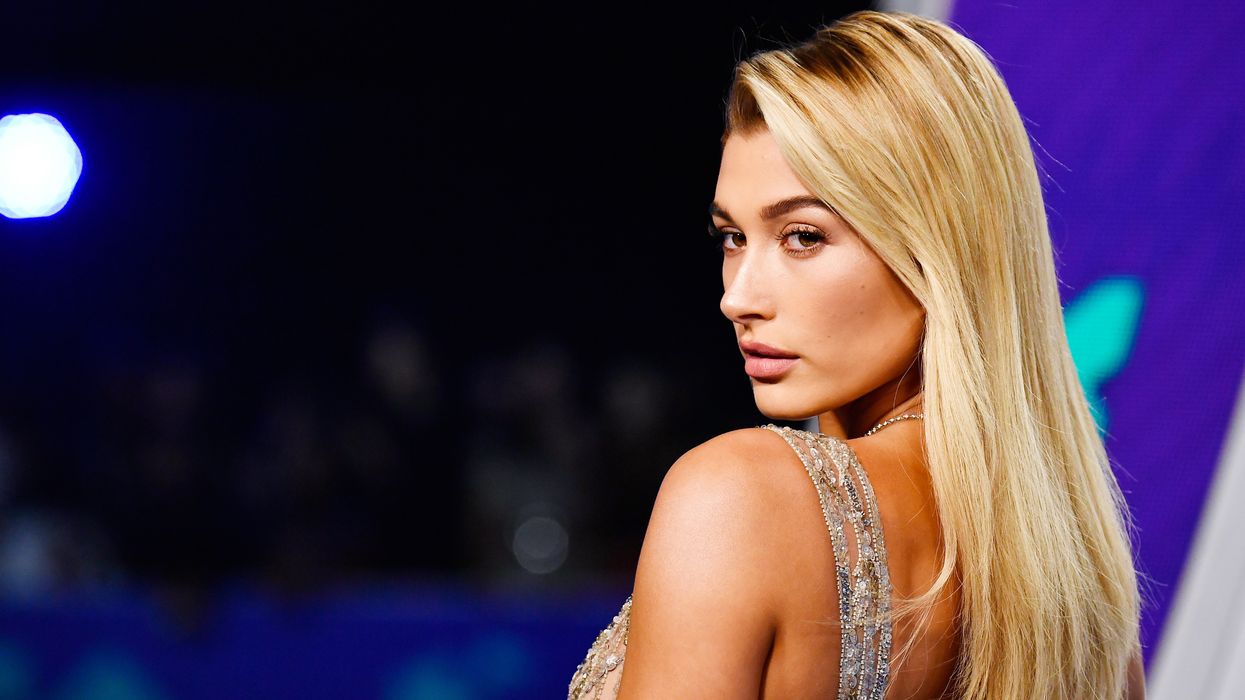 It's a rare occasion when Hailey Baldwin's outfit doesn't make us do a double take. But at the 2017 MTV VMAs? The model's look caught our eye for an unexpected reason. Yet, the sparkly, skintight jumpsuit was quite the statement-making piece, but it ended up giving us deja vu...and might have something to do with what's in store for Hailey.
We realize it's a stretch, but this particular ensemble gave us flashbacks to Karlie Kloss' Victoria's Secret outfit from 2013—aka the same runway show that Hailey just auditioned for. Is this the model's way of hinting that she's the brand's big breakout start of the year? Or just a weird coincidence? 
If anything, it's proof that Hailey is more than ready to work it with the Angels. Take a peek at how stunning she looked on MTV's red carpet, then revisit Karlie's outfit for comparison.
---