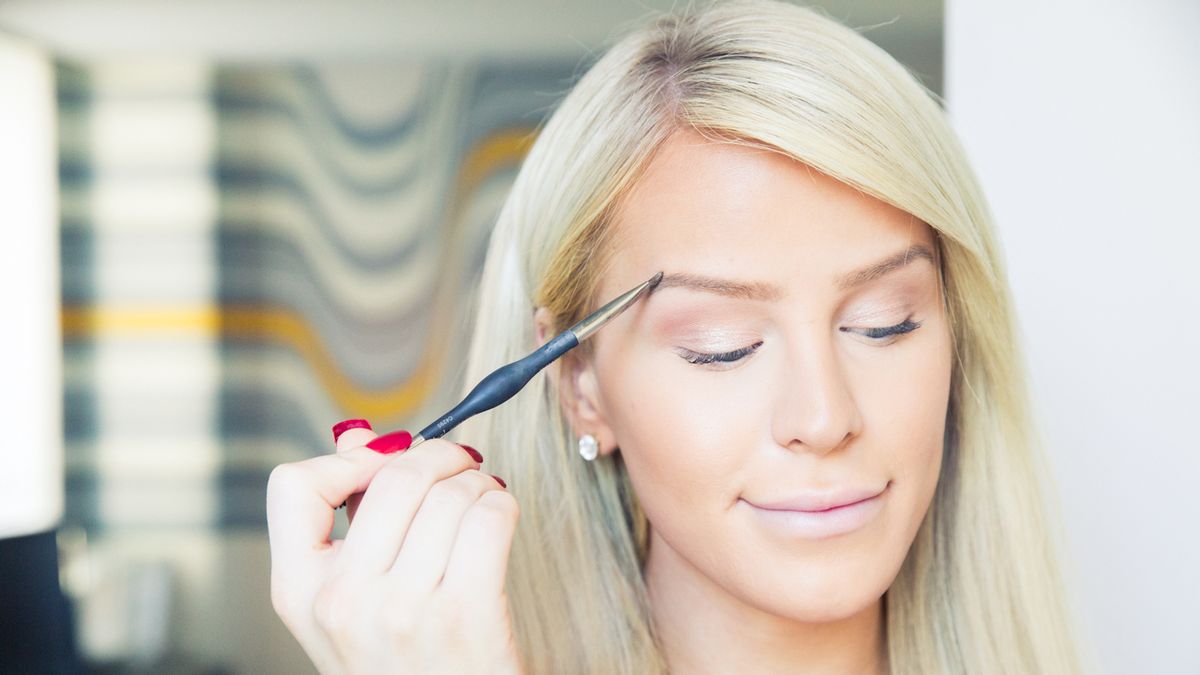 Makeup
These 5 tips are essential for DIY.
By: The Zoe Report
If eyes are the windows to the soul, eyebrows are the fabulously chic drapes. Why the weird home decor reference? Well, a defined and perfectly shaded brow can instantly pull your look together by adding structure—even when you aren't wearing makeup—meaning more #IWokeUpLikeThis mornings. This is why services like eyebrow tinting are beyond huge right now. Different from a standard shape and wax service, tinting is a treatment that doesn't remove any hair but rather uses semi-permanent dye to enhance color, shape and volume. When done right, you literally don't have to do a thing with your brows, as they will be in perfect shape at all times. To help you prep for this miraculous service, we spoke to Maxine Weiss, owner of Glamourela in NYC, to learn the dos and don'ts of brow tinting.
To learn how this treatment can instantly revamp your look, visit The Zoe Report.