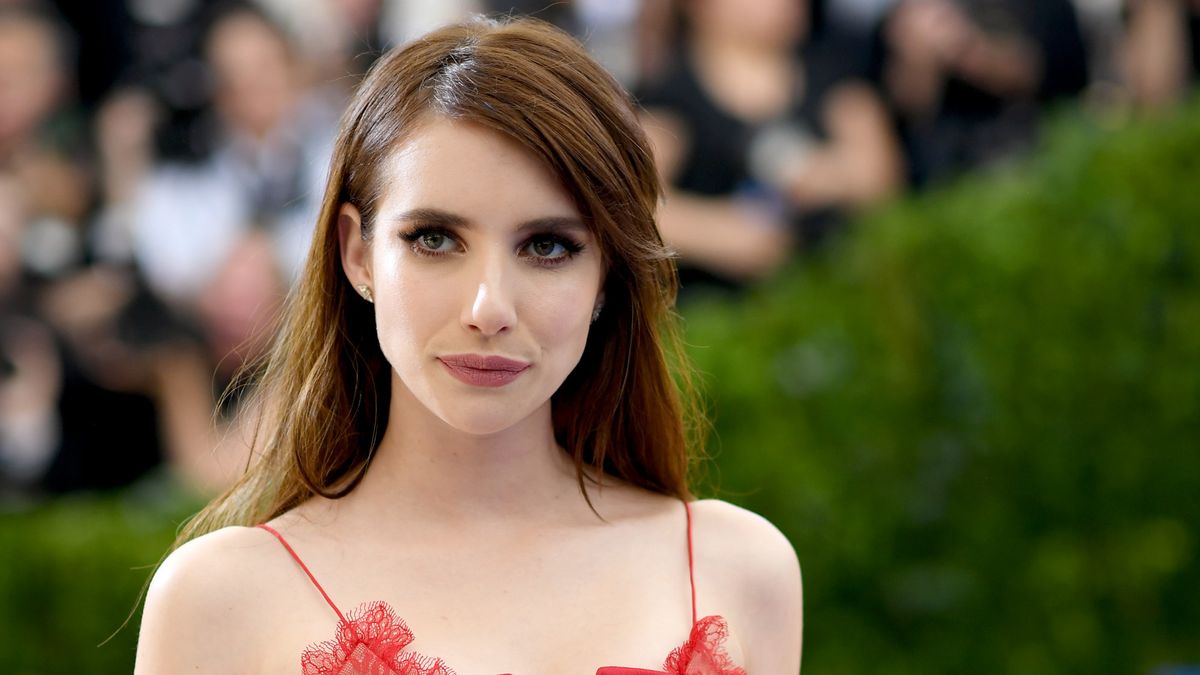 Celebrity
Emma Roberts Is Back to Blonde
There isn't a hair color out there she can't pull off!
We should have expected that Emma Roberts was due for a hair change. The actress tends to switch up her color every few months (mostly for new roles), and right on schedule, she's said goodbye to being brunette...and has gone back to blonde!
This time around, it wasn't a character that inspired the switch up—it was Mercury (being in retrograde) that made her do it, according to a post from stylist Nikki Lee. There's no doubt that Emma has tried, and perfectly pulled off, every color in the book. Click on through to view some of her best—but not before checking out a video of the "color correcting" process.
---
1 / 10
Back to blonde!
Photo: Courtesy of Instagram/
@riawna