Living Off Ramen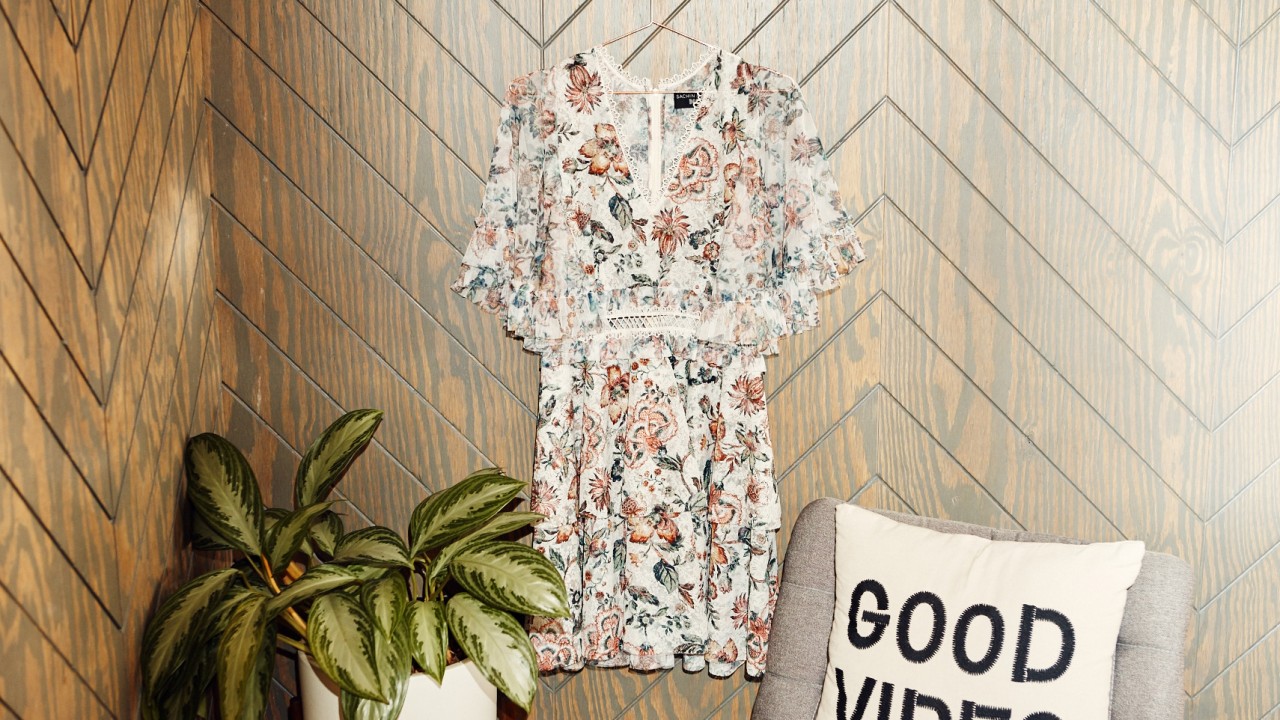 Could This Dress Be the Answer to Every Outfit Dilemma?
To one editor, it sure seems like it.
There are plenty of pieces in my closet that are one or the other: work or play. Causal or fancy. Cute or please-don't-wear-this-out-of-the-house. So my newest rule? Don't invest in anything that isn't completely versatile; this way I can wear it anywhere...and definitely get my money's worth.
At first glance this
Sachin & Babi number
seems way too dressy for everyday wear. I mean, floral print and romantic, ruffled sleeves? Kind of daring for this jeans-and-t-shirt gal. But soon I realized it would look just as great with white kicks and a messy bun as it would with a pair of heels—meaning I need it, ASAP. I'd gladly sacrifice my coffee creamer addiction in order to save up for this baby. After all, it's the perfect dress—and soon to be my new go-to!