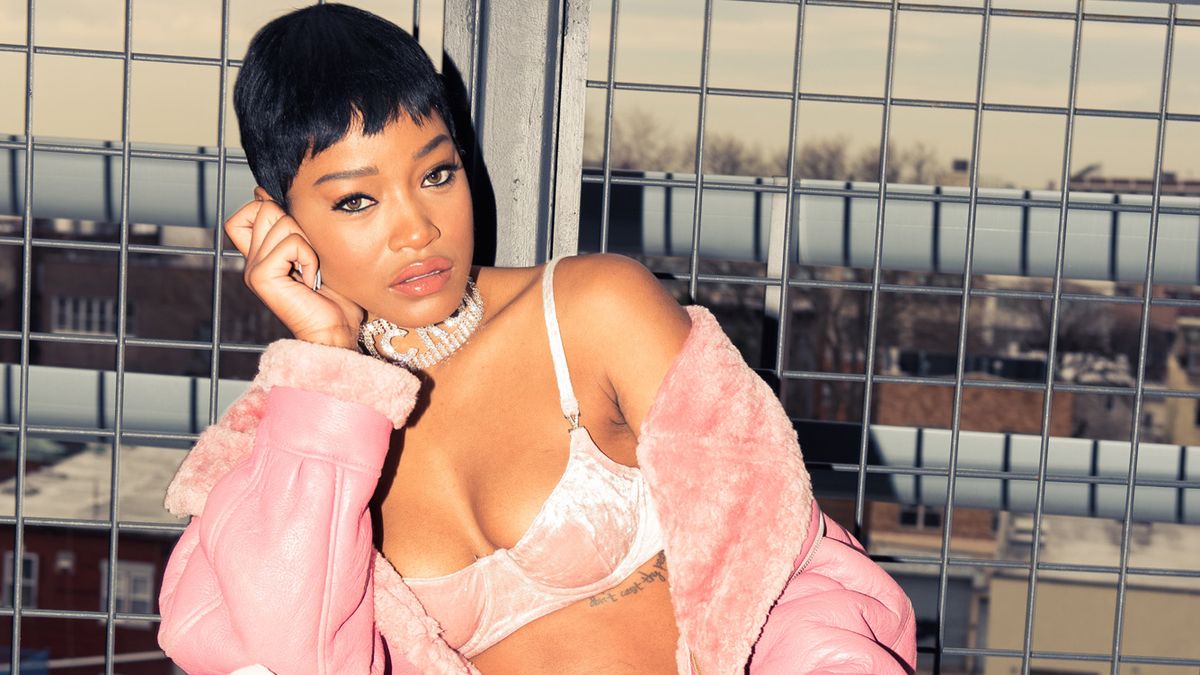 News
This '90s Makeup Trend Is Having a Major Moment
And everything else we can't stop talking about this week.
This week on "Open Tabs"—an assortment of links we have on our open tabs for the week—we're giving you a peek into our own Internet habits and the stories and themes we can't seem to stop talking about, like the best self-tanners, our new branded content studio and much, much more. 
1. The New Off-White x Warby Parker Collaboration Is Making Simple Eyewear Chic (via Stylecaster)
Plus, they're under $100. 
2. God Help Me, I Think I'm Into Wearing Lip Gloss Again (via Fashionista)
"Best of all, so f*cking easy to apply."
3. Coveteur Launches Branded Content Studio (via Business of Fashion)
"The best luxury brands in the world love the way that we create content, whether it's photo or video or written content. We want to be able to offer our clients a full-service option… That's definitely part of our growth strategy."
4. Hands down the best self-tanner I've ever used. 
Seriously, I've used this baby since high school.
5. I Wore My Fanny Pack like Kendall Jenner, and People Screamed At Me (via Teen Vogue)
"A businessman in Grand Central Station pushed on through and screamed back at me, 'I can't stand these goddamn slow tourists.' I couldn't believe a bag had the power to break down my jaded, tough-as-nails New Yorker image I've spent years crafting."