Rihanna Teased Her Beauty Line on Instagram, and the Comments Are Hilarious
To say people are excited would be an understatement.
Celebrity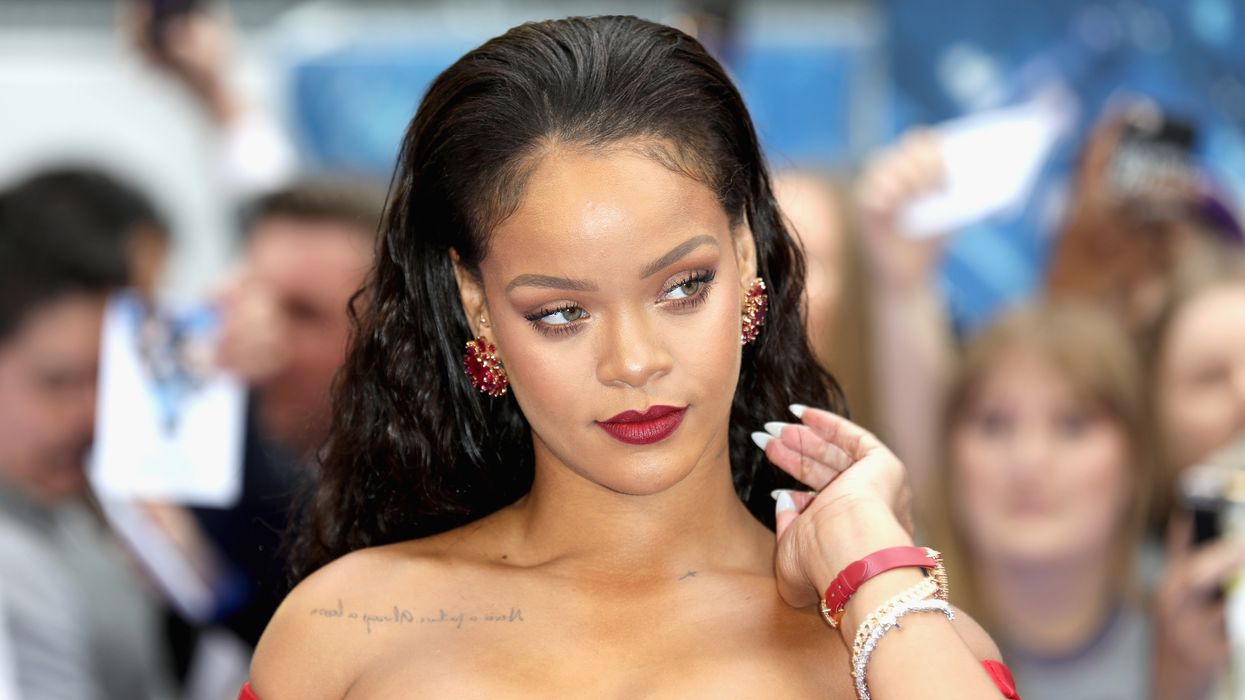 Every time Rihanna posts something new about her new beauty line, we get even more excited for its fall '17 release. But, while we're all abuzz in the COVETEUR office wondering what exactly to expect from Fenty Beauty by Rihanna and how we can get a sneak peek, nothing can compare to the comments left by the bad gal's super fans—especially those on Instagram.
One look at Rihanna's latest picture teasing her makeup, and you'll find more than a few hilarious gems...mostly praising the singer-slash-actress, or talking about pricing. Read on for a few comments that truly left us laughing.
---
 
"Yas mom! Slay usss"
"My wallet is shaking."
"I can already tell the highlights are gonna make me blind oml"
"I AM NOT READY"
"I'm so ready for this!! Bouta be ON. Never have i ever wanted to buy someone's makeup but gurrrrl @badgalriri I'm down. I know this shit will be made for me"
"Why you out here killing like this"
"Wow, ur full of so many awesome surprises, always on ur grind! love that #Anticipaton lol"
"TAKE MY PAYCHECK"
"I fucking KNEW that was your makeup!! Take alllll my coinnnntttttsssss sis!"
"This is what I came for"
"Highlight and eyebrows brighter than my future"
"The real test of makeup is flash photography. Come take all my coins sis"
"Absolutely gorgeous! Love you and your zeal for life. In my head, you're my sistah-friend! @badgalriri Keep radiating your magic."
"When a bitch tired of cosmetic companies discontinuing her foundation tone #makeyourown #badgaltings"
"Her face shining like a diamond"
"Dear God, make more Rhianna's. In your name I pray, amen."
"Teach us wife!!"
"An era is COMING"
"We start school in the fall am i gonna have to spend my tuition money on this makeup line? because i will"
"Rihanna invented make up"
"And we broke just like that"
"Lord please let the launch be on a payday"