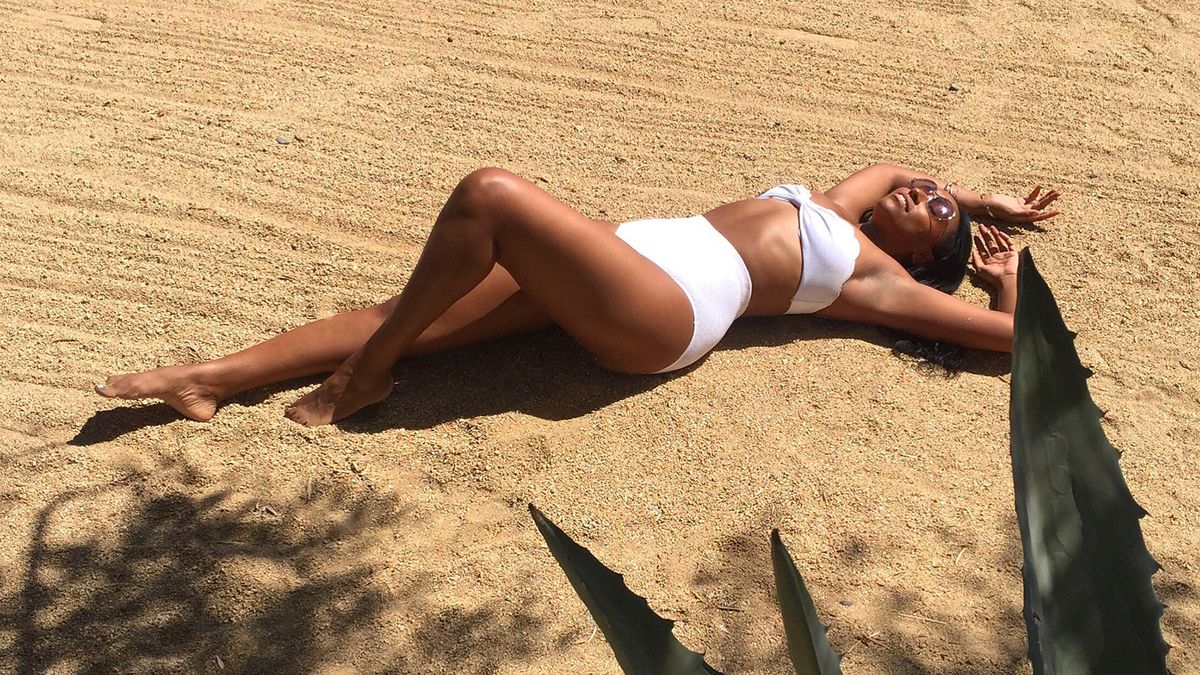 Trends
Bandeaus, bustiers, and more!
Nothing ruins a cute summer top or dress faster than an unfortunate tan line. Remember the Speedo criss-cross on your back from the early '00s? Not exactly subtle. Luckily, swimsuit designers seem to have heard our plight and are diving headfirst (see what we did there?) into strapless design. There's never been a better time to shop for chic one- and two-piece styles, and bonus, most can be worn outside of just a trip to the pool. Fashion plus function makes us very happy. Our friends at POPSUGAR have uncovered 14 of the hottest strapless swimsuits on the market, so you can spend less time searching and more time lying on the beach getting bronzed.
Head over to POPSUGAR to pick your favorite.