3 Ways to Impress Your S.O.'s Parents
It will pay off in the future.
Love And Sex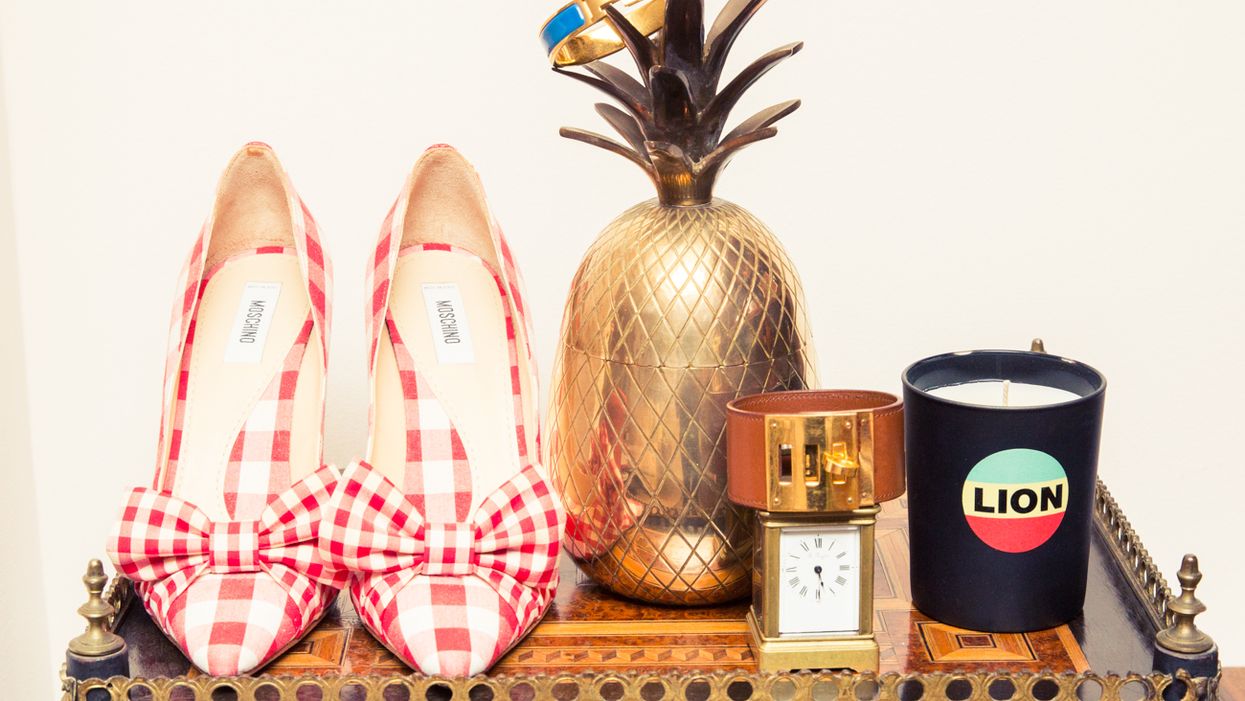 Getting nervous to meet your significant other's parents is pretty much a requisite in any relationship. So being a little prepared never hurts. While we can't promise that the below tips will stop your palms from sweating, we can assure you that they will make you look like the perfect catch.
Be Charming & Thoughtful
Polish off that etiquette handbook and use your manners. Most importantly, do not show up empty-handed. No matter how many times you've hung out with his or her parents, bringing along something small like fresh flowers (make note of their favorite kind and you'll win extra points), a nice bottle of wine or even a homemade treat will put you in the good books.
Never Let Your S.O. Lose Contact
If there is one thing parents hate, it's when their son or daughter stops calling. Make it a priority of yours to ensure that your partner is keeping in touch on a semi-regular basis and things will all around be better for everyone. Plus, chances are you won't miss a birthday or anniversary this way. Brownie points if your S.O. mentions that you were the one who urged them to call.
Lose the Crop Top
While you may reach for your usual go-to crop top before heading to a family BBQ, think again. Unless your partner's parents are into teeny tiny clothing, it's in your best interest to leave the cleavage-baring, belly-button-showing, butt-cheek-hanging items safely tucked in your dresser for when you go away with friends. Instead, opt for casual jeans and tee or a simple dress. You'll avoid wardrobe mishaps—always a plus.