In 60 Seconds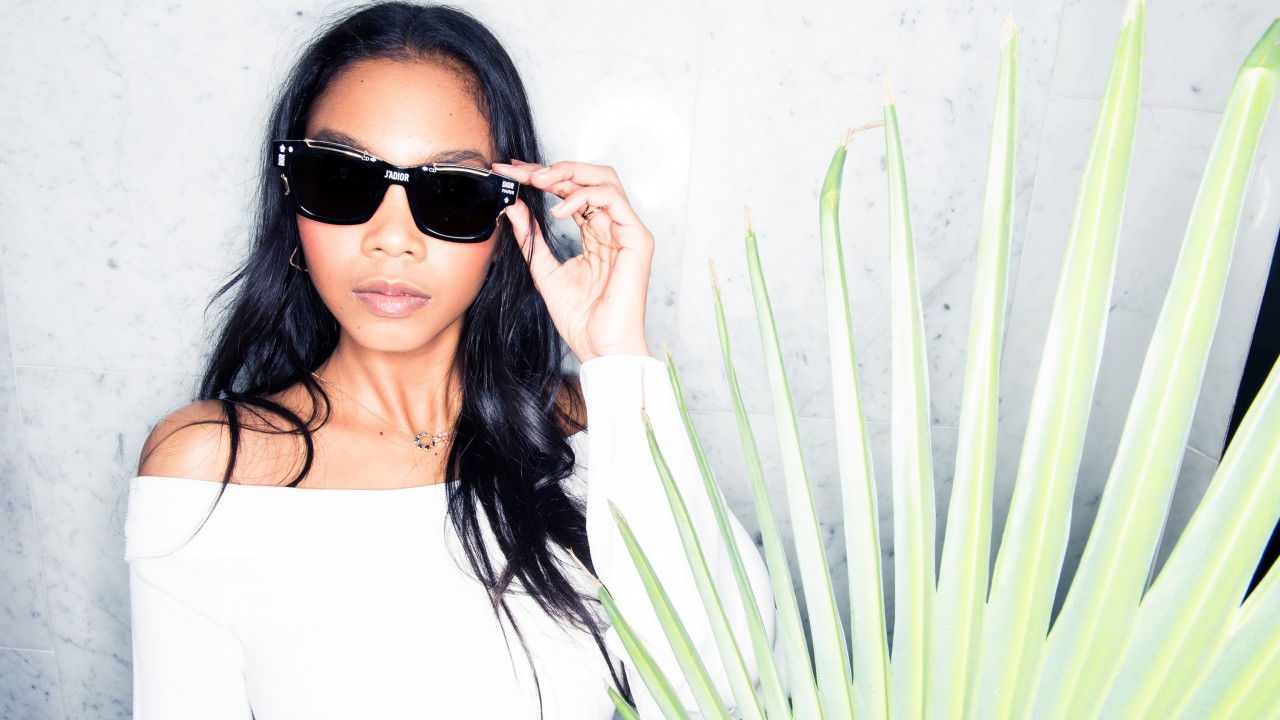 How to Look Sober in 60 Seconds
4 steps to hide all of those tequila sodas.
You know those nights (or days) when you get a little more tipsy than intended? The times when you realize that, oh wait, you're actually not supposed to be five margaritas deep by 5 PM on a Tuesday. We're all too familiar with these types of situations, but we've realized that if we follow the below tips, without fail we'll convince those around us that we're sober, when in all actuality we probably won't even remember the conversation tomorrow morning.
It should be noted, these tips will not make you truly sober. For that, only time can help. Please drink responsibly, and never, ever drive after drinking.
1. Get Some Fresh Air
Whether you have to travel from one location to the next, or you just need to figure your shit out, do yourself a favor by grabbing a breath (or ten) of fresh air—this means walking if you're on the move. We promise that it can help you...re-center, plus, fresh air will help tone things down if you are looking a little flush.
2. Allow Your Products to Save You
Realistically, we all have either a purse or clutch on us at any given time (if not, your pockets will do). On top of your ID, money, gum and birth control, toss in some eye drops (nothing says sober and on-the-ball like clear, bright eyes), a comb, facial mist and blotting papers. One quick trip to the restroom and you'll be walking out looking like a new woman—now you just have to focus on walking straight.
3. Go Bright
A bright lip can make a world of difference to someone's face. Even if by the fourth glass of wine your foundation and bronzer aren't in the best of shape, you can distract others from that by applying a fresh, bright lip. Bonus points for the fact that it will cover up your wine-stained lips.
The chances of you making a fool of yourself are much higher when you're standing—especially if you're wearing heels. One misstep or sway, and your cover is blown. Stay seated if you can. Not only will you appear to be more sober, but you'll feel more in control as well.
On Jonelle: Sunglasses, Dior; Dress, Jonathan Simkhai; Necklace, Baker & Black; Rings, Catbird; Hair, Angela Soto; Makeup, Andriani