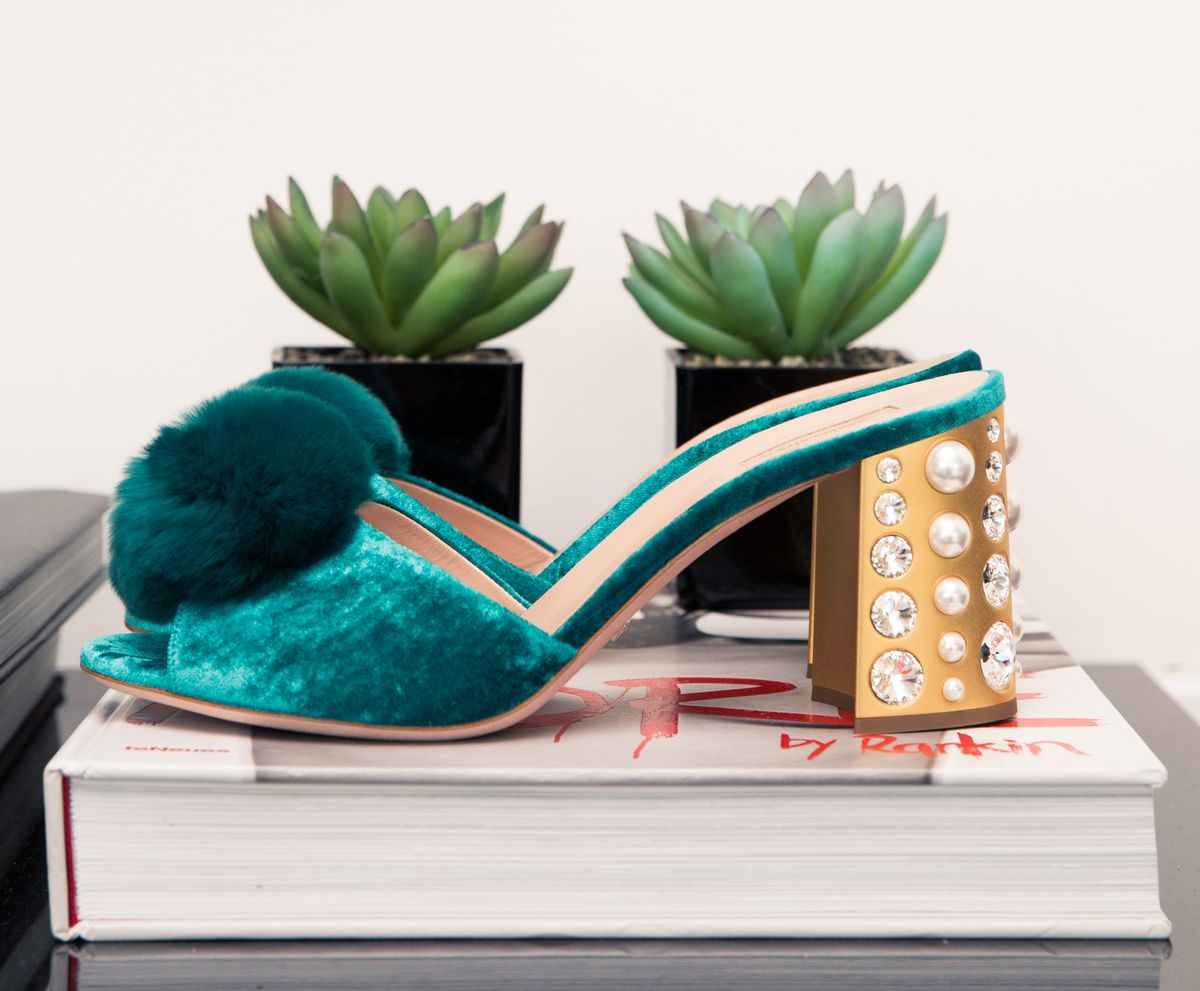 Shoes, Sebastian
News
The Sandal That's Sure to Sell Out Fast During Zara's Sale
And everything else we can't stop talking about this week.
This week on "Open Tabs"—an assortment of links we have on our open tabs for the week—we're giving you a peek into our own Internet habits and the stories and themes we can't seem to stop talking about. This week is all about Uber, why shaving your head is such a power move, and Venmo. 
1. The Dictionary According to RuPaul's Drag Race (via i-D)
Body-ody-ody: Noun. A remark made when a body queen—a drag queen with a very impressive feminine form—shows off her figure. As in.... "That queen is serving body-ody-ody."
2. What Uber's Board Can Learn from Starbucks (via Fortune) 
Did you know that 21% of Fortune 500 companies are held by women?
3. We Thought We Were Over This Pant Style—Until We Saw This (via Who What Wear)
And by saw, we mean saw on Gigi, of course. 
4. Exclusive: Rose McGowan on Why Going Bald Is the Ultimate Feminist Battle Cry (via i-D)
"When I shaved my head it was a battle cry, but more than that, it gave me an answer to the question I so hated."
5. The $40 Zara Sandals Every Fashion Editor Wants Right Now (via Who What Wear)
I mean, the Zara sale *did* start today.
6. The mules I'm giving up two by CHLOE spicy Thai salads for. 
7. PSA: Venmo Is a Low-Key Amazing Way to Stalk Celebs (via Stylecaster) 
In the words of Stylecaster, "who knew?"