In the Kitchen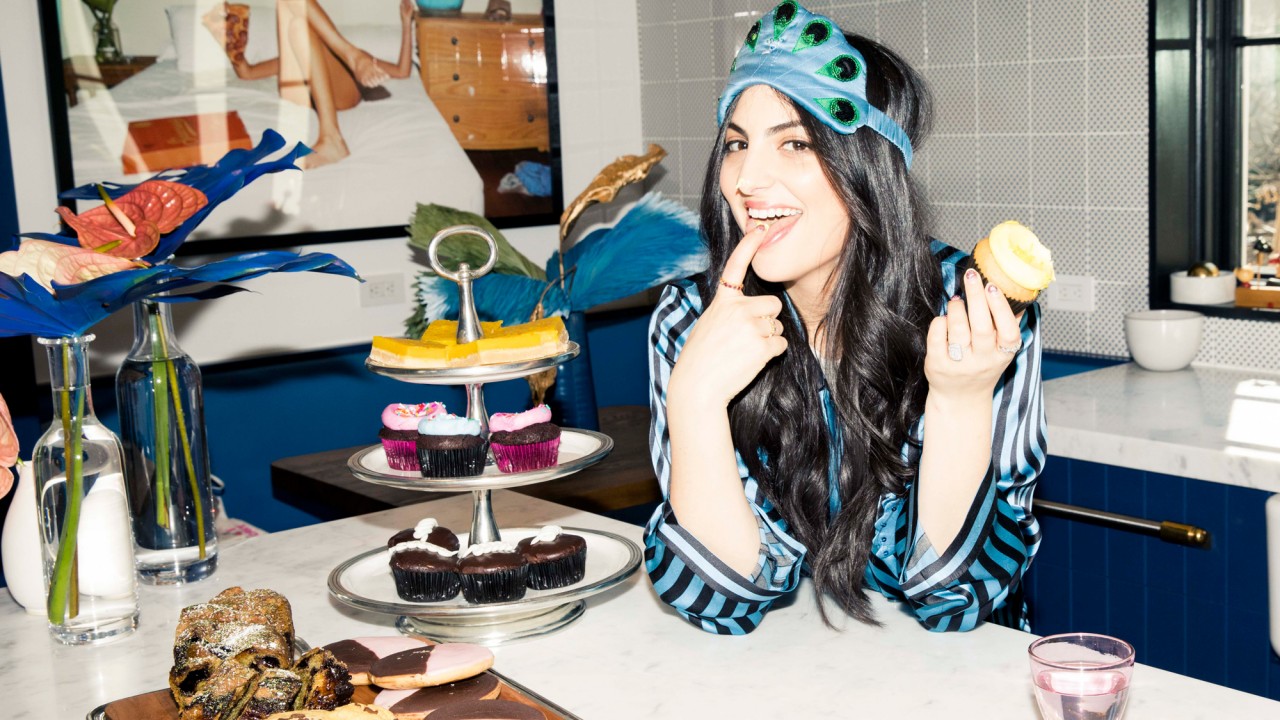 Everything a Co-Founder of a Vegan Restaurant Has in Her Kitchen
By Chloe's Samantha Wasser's fridge is a lot more relatable than one would think.
Meet Samantha Wasser, the co-founder and creative director behind well-known NYC vegan eatery By Chloe—you know, the place with the most incredible mac and cheese and the painfully good branding. Being the curious creatures that we are (hello, our job is to go into people's homes and raid their closets), we got to thinking about what Wasser's home kitchen might look like. Is it full of By Chloe baked goods? Does her fridge resemble that of Juice Press? Is her home strictly vegan? Last week we took a trip to Brooklyn and took a nosey.
And on the By Chloe note, there's also the fact that this week, news surfaced that its eponymous co-founder and chef, Chloe Coscarelli, was leaving the company following a legal battle against the head of Esquared Hospitality (who is Wasser's dad). We figured it was only right to reach out to Wasser prior to running the story for some insight on the situation. "We are very excited and optimistic for the future of by CHLOE. The recent lawsuit resolution does not change the by CHLOE. brand in any way," she told us. "We have continued to grow and expand the by CHLOE. brand this last year and are looking forward to a busy few months ahead. We have a great team of employees and look forward to growing the company and feeding our amazing, loyal customers."
Click through the below gallery to take a peek inside Wasser's immaculately organized kitchen and fridge, and prepare to be tempted to go out.