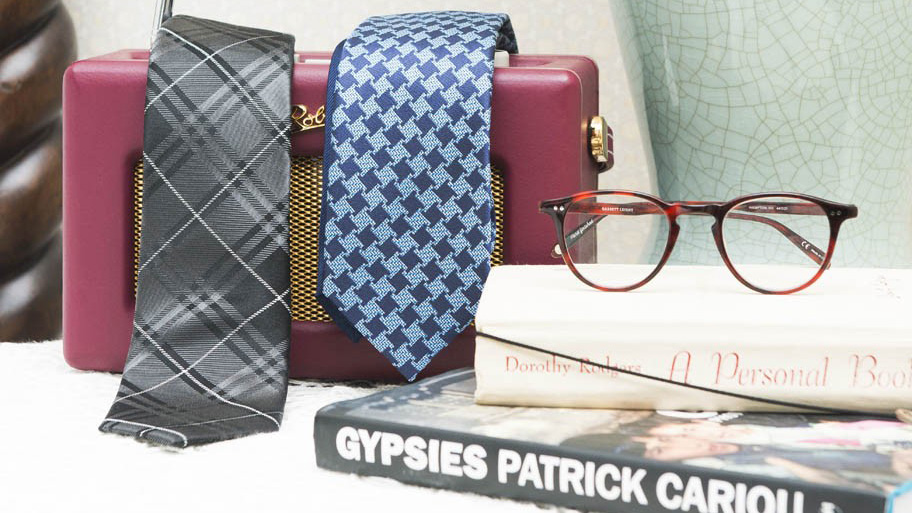 What We're Gifting Our Dads for Father's Day
Don't panic if you waited until the last minute.
Does anyone else think that finding the perfect gift for your dad is borderline impossible? It seems like they already have everything they could ever need. But that's the best part of holidays dedicated to celebrating the favorite men in our lives—they're not about NEEDING something. It's about a sometimes frivolous, always fun token of our appreciation for being there for us, always. Whatever makes your dad special, whether he moonlights as an amateur DJ or he can whip up a perfect cappuccino, it's the thought behind the gift that makes it special. In case you need a bit more inspiration, check out what Coveteur editors are picking up for their dads this Father's Day.