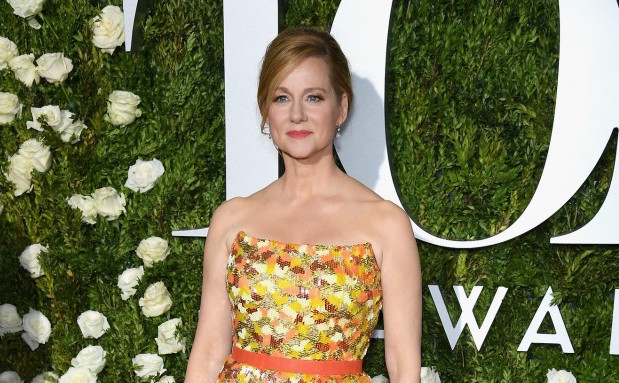 What It's Actually Like Prepping Actresses for an Awards Show
Manicurist Deborah Lippmann let us in on the whole process.
To an outsider, there are few things more glamorous-sounding than prepping for a major awards show. The hair! The makeup! The gown! The bottomless champagne! Pretty great, right?
But what about the people behind all that extra-special pampering? Well, it turns out it's pretty great for them too. Ahead of yesterday's Tony awards, we asked manicurist Deborah Lippman (who we just learned has quite the set of pipes herself!) to give us the rundown of her day prepping Laura Linney and a Dear Evan Hansen star for the big event.