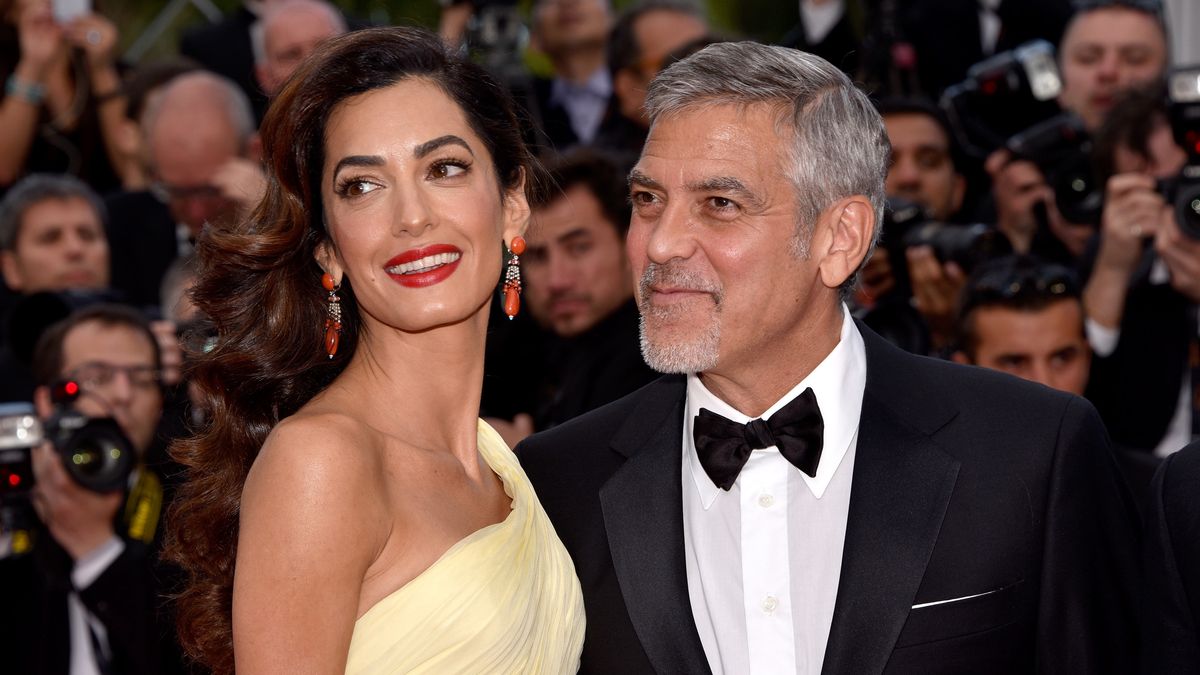 Celebrity
Welcome to the world, Ella and Alexander!
Remember when George Clooney was the world's most famous bachelor? LOL. Those days are obviously long gone. Now he's happily married to the power woman (and impeccable dresser) known as Amal, who just gave birth to twins. And, of course, the babies' names are super sweet.
The couple chose Ella and Alexander for their baby girl and baby boy, which, paired with the name Clooney (and those genes) makes them sound powerful and destined for big things. 
As you might remember, Julie Chen first shard the news on The Talk, and then Matt Damon got his jokes in on The Ellen DeGeneres Show. George later broke his silence during an interview with Rencontres de Cinema, where a voice-over translated for the show's French-speaking audience. The actor can be heard talking about his babies around the 11:40 mark, saying "Look, it's exciting. We are really happy and really excited. It's going to be an adventure. We've embraced it with arms wide open."
We're so happy for this couple, and are already imagining the playdates between these babies and another set of (soon-to-be-born) twins: Beyoncé and Jay Z's! 
---