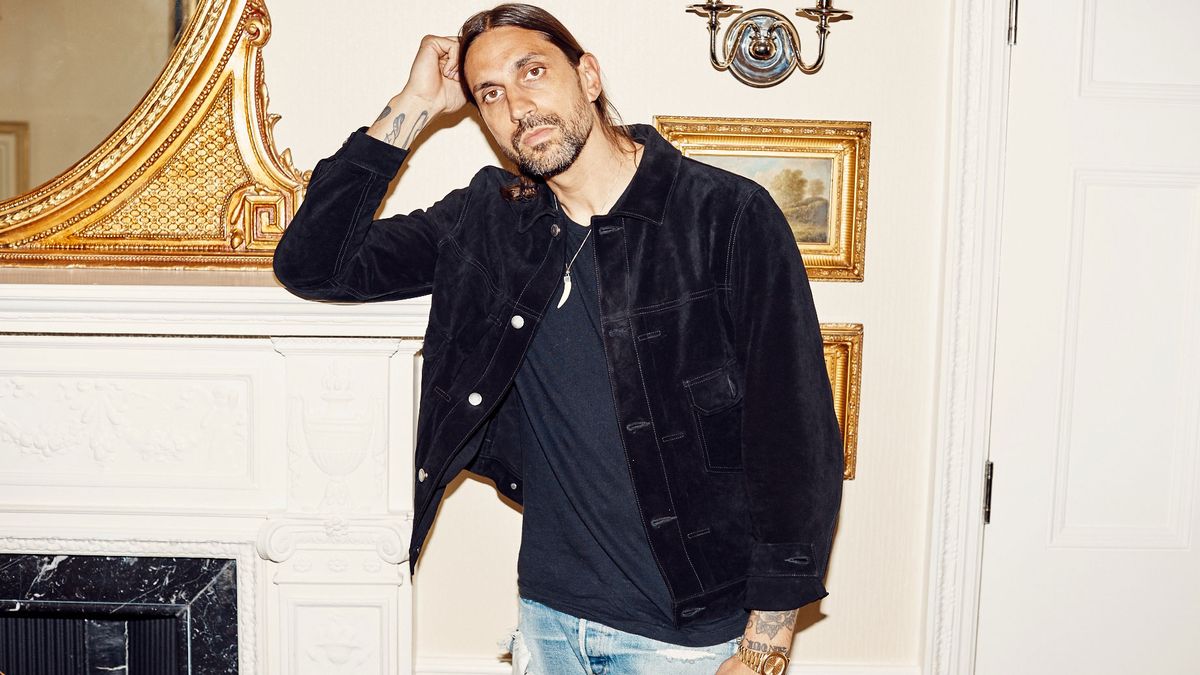 Designers
Ben Gorham on his foray into menswear and the fragrance he can't stop wearing right now.
Weston Wells
Ben Gorham has an innate sense for chic design—from his cult-favorite fragrance brand, BYREDO, to his forays into leather bags and home design. Maybe it's his Swedish upbringing or diverse career path (he used to be a professional basketball player!), but basically, everything he touches, we need, immediately, if not sooner. That's why we could hardly contain our excitement when we heard he was collaborating with Frame Denim on an exclusive line of denim, t-shirts and hoodies.
Inspired by the American West and radiating Gorham's particular brand of cool, the capsule collection is a perfect introduction into the world of fashion design for the creative powerhouse. "Jens and Erik, founders of FRAME, have been good friends for quite some time," he says. "I've been able to see their development and evolution, and I've always expressed ideas about menswear. One day they said, 'Why don't you put some of these ideas into a capsule collection for FRAME?'" From there, Gorham turned his attention to the American West.
---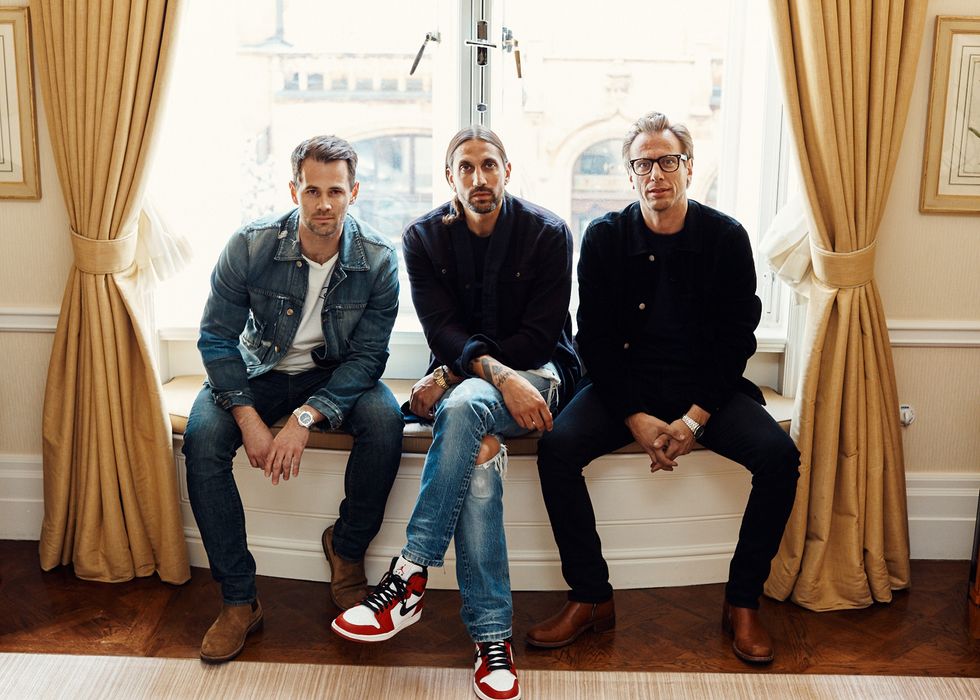 "Considering FRAME was primarily a denim brand, my research brought me to what I considered to be a significant origin of denim being Western American culture. I learned and read about current rodeo culture, and I became fascinated with young people working and traveling in this circuit, and how they mix traditional influences of Western American culture with modern sportswear."
Although it's currently menswear only, we can totally see ourselves throwing one of the perfectly distressed denim jackets over a summery mini-dress or an off-the-shoulder blouse. And because we caught up with Gorham and the FRAME team in London, we couldn't help but ask for Gorham's must-visits while in town, the items he never travels without, and the fragrance he's currently loving.
London favorites:
"In London, I like the new Dover Street Market store. It's very focused, but also large enough to allow you to get lost in the idea of browsing. I'm also obsessed with the bespoke shoe service at John Lobb, and I've found an amazing health food restaurant called SHOT where I try to go in the mornings for my breakfast."
The five things he never leaves home without:
"My BYREDO leather key holder; my climbing shoes, I like to find climbing gyms in most cities where I travel, it helps me get a good workout; My Bose noise-canceling headphones, they're the best for sleeping on a plane; a cashmere sweater by the Elder Statesman; and BYREDO's travel-size Gita leather backpack."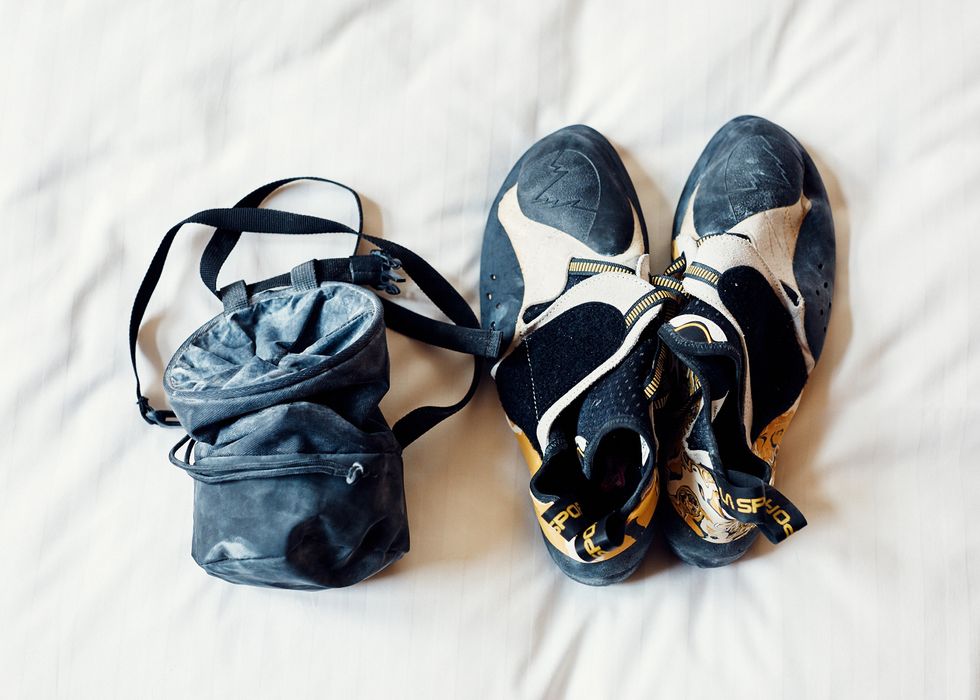 The scent he can't stop wearing:
"I've rediscovered a BYREDO fragrance that I have made many years ago called Palermo. It is super subtle with transparent musks and sparkling bergamot in the top."