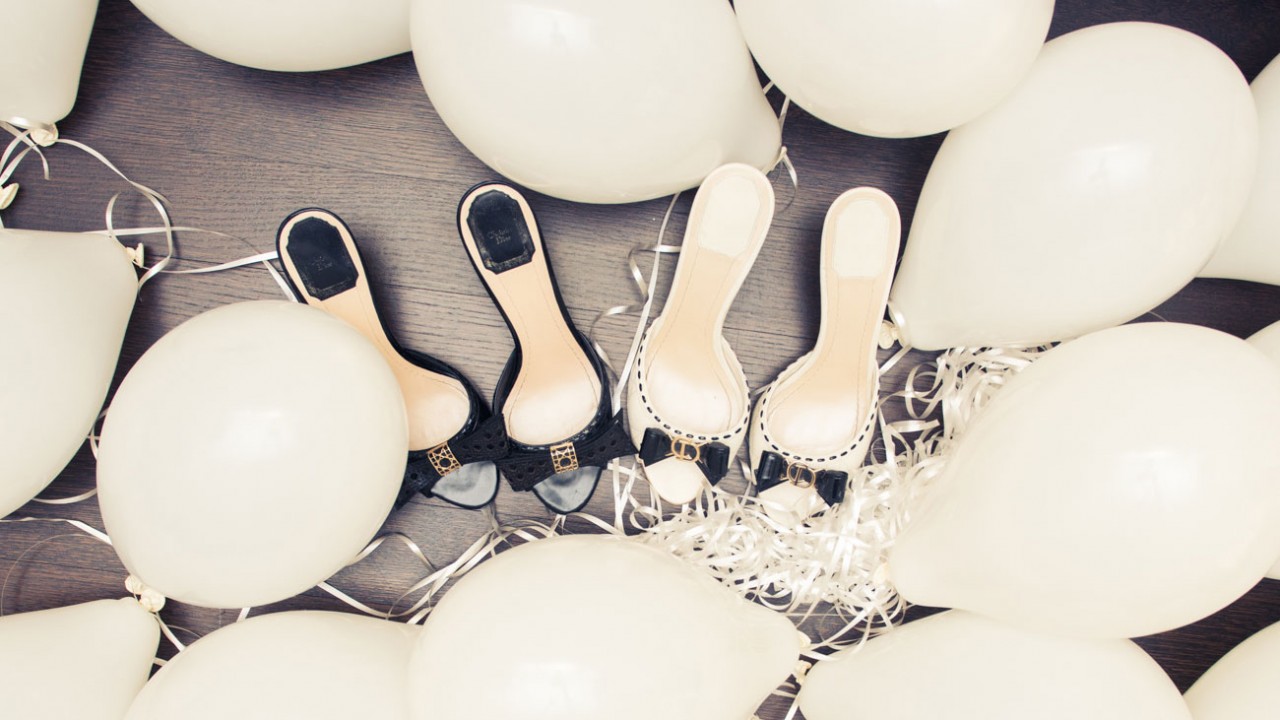 Your June 2017 Horoscope is Here!
Is it all fun and games this month?
What do the stars have in store for you this month? Well, for one thing, they want you to have fun! You can't really ask for anything better from the first month of summer. A daring Sagittarius full moon early on is tempered by a sentimental Cancer new moon at the month's end, but both come bearing good vibes for every sign of the zodiac. Party planet Jupiter directly marks the beginning of vacation season, while Neptune retrograde delivers romance and drama in equal parts. How should your sign soak up the positive energy? Read the scopes to find out!