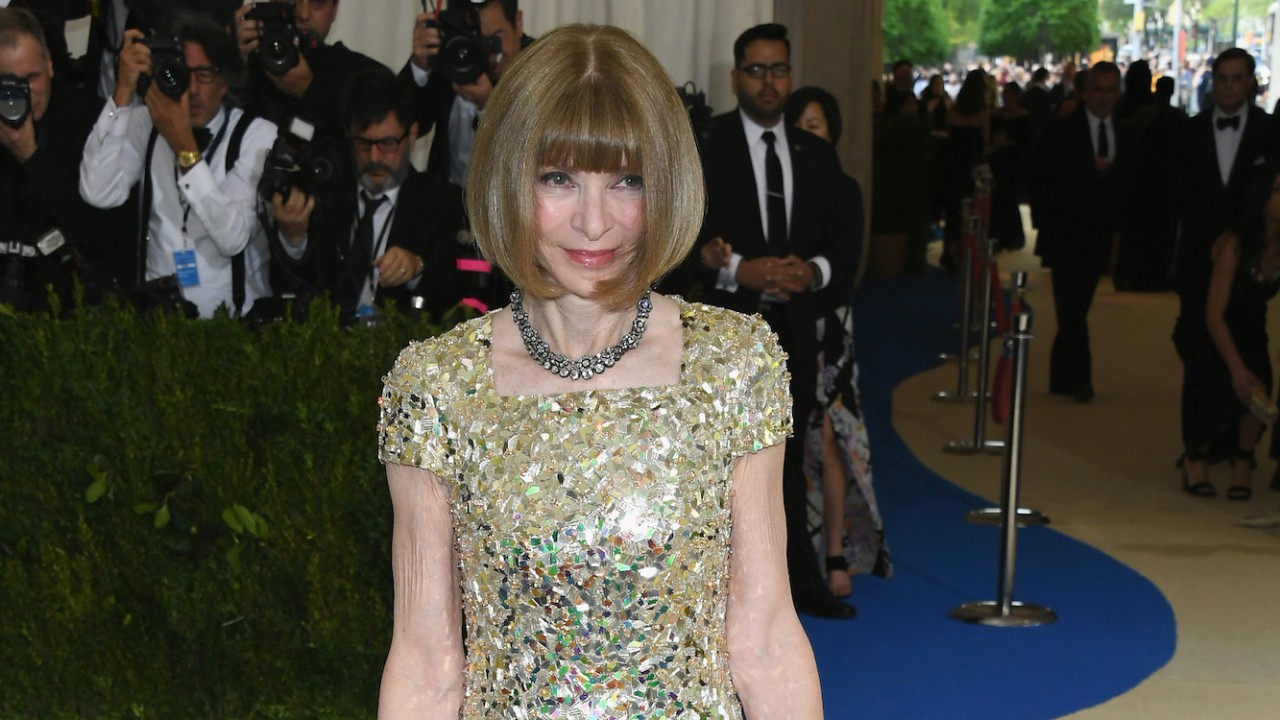 An Anna Wintour TV Show Is On the Way, and This Detail Makes It a Must-Watch
We're already sold.
When we hear the name Anna Wintour, it's hard not to think of fashion, front rows, Vogue, and—okay, we're admitting it!—The Devil Wears Prada. But now, Bravo has plans to *possibly* show the iconic editor-in-chief in a whole new light, with a new scripted miniseries called All That Glitters. While the show has no release date as of yet, there is a premise in place: the story of Anna and her friend-slash-rival, Tina Brown (of Vanity Fair), as the two power women work to achieve success in a male-dominated industry.
While some people are crossing their fingers in hopes that Meryl Streep will make an appearance (there goes that movie reference again!), there's a reason why that won't happen: This specific story takes place in the past—the '80s, to be exact—meaning the casting directors are likely looking for a younger version of Anna rather than present-day. Still, there are plenty of actresses out there who can handle the role, and it's actually the time period that has us even more excited—just think of all that throwback fashion!