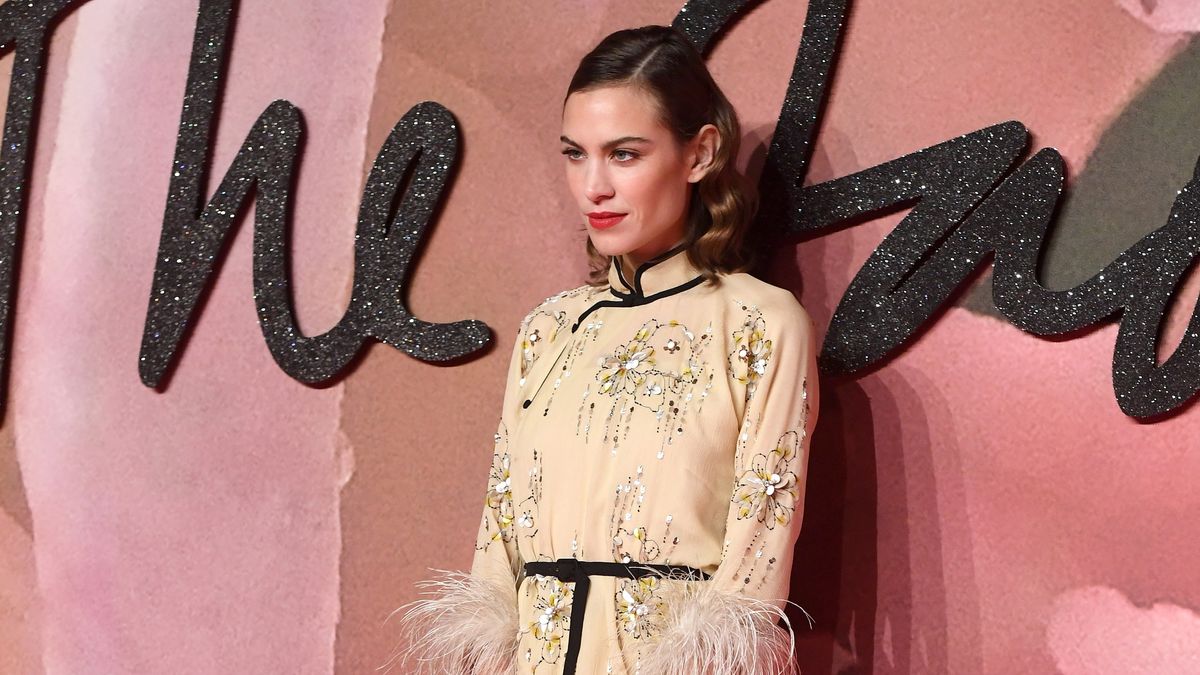 Celebrity
Why You'll Want to Get Your Hands on Alexa Chung's Fashion Line
If it looks anything like this, we're more than a little excited.
It's impossible to talk about style icons without mentioning Alexa Chung. We're hard pressed to remember a time where she didn't wear something that we absolutely loved (and then searched for endlessly online). Which is the exact reason why we are so excited to hear that she is finally coming out with a line that's all hers. The announcement came complete with an Instagram, website and fashion video (featuring Alexa riding a horse with a jacket and set of gloves we need asap). We're dying to see some of the actual line which we're sure will strike the perfect balance between feminine and tomboy and hope will include many dresses, overalls, suits and ruffle tops. In the interim we'll just sit here sifting through Alexa's best style moments (talk about serious style inspiration for days) while saving up all of our cash for when the line is released, hoping some iteration of these looks is included.
Scroll through to see 20 of our favorite looks and everything we hope to see in Alexa's new line. 
---