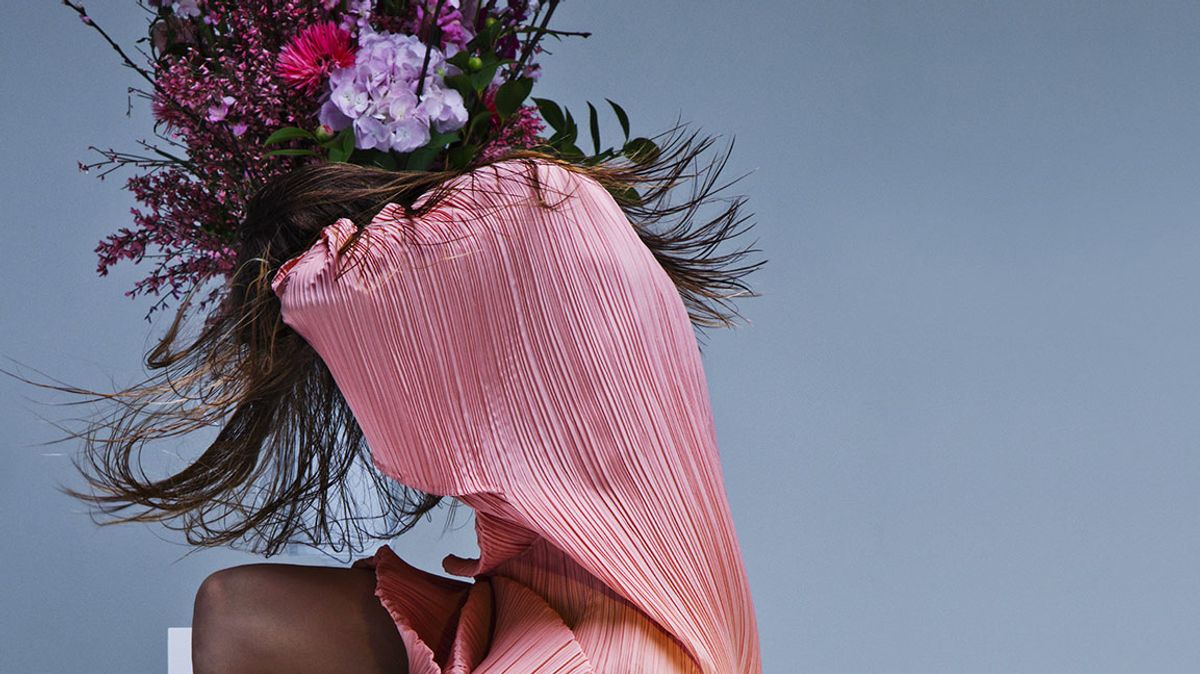 News
This Site Is About to Become Your New Favorite Way to Procrastinate
We predict you'll secretly be shopping at work in the near future.
Some days we get sh*t done, and others....we spend way too much time online, scrolling, stalking, and, of course, shopping. In fact, filling up our carts (and then emptying them out once we see a scary-high total) tends to be our preferred method of procrastination. Which is why it's so perfect that LVMH is launching a new e-commerce site, 24 Sèvres, as an extension of the Parisian department store Le Bon Marché.
Now, customers will easily be able to shop those big fashion houses that fall under the LVMH umbrella—like Louis Vuitton, Dior, and Fendi—but there will also be over 148 *other* luxury brands to choose from, too. The store will also be releasing exclusive collaborations, the first one being a 77-piece, limited-quantity capsule collection, that includes items from Chloé, Givenchy, and more.
Looks like we'll be "busy" all day come mid-June, which is when the site is set to launch.
---